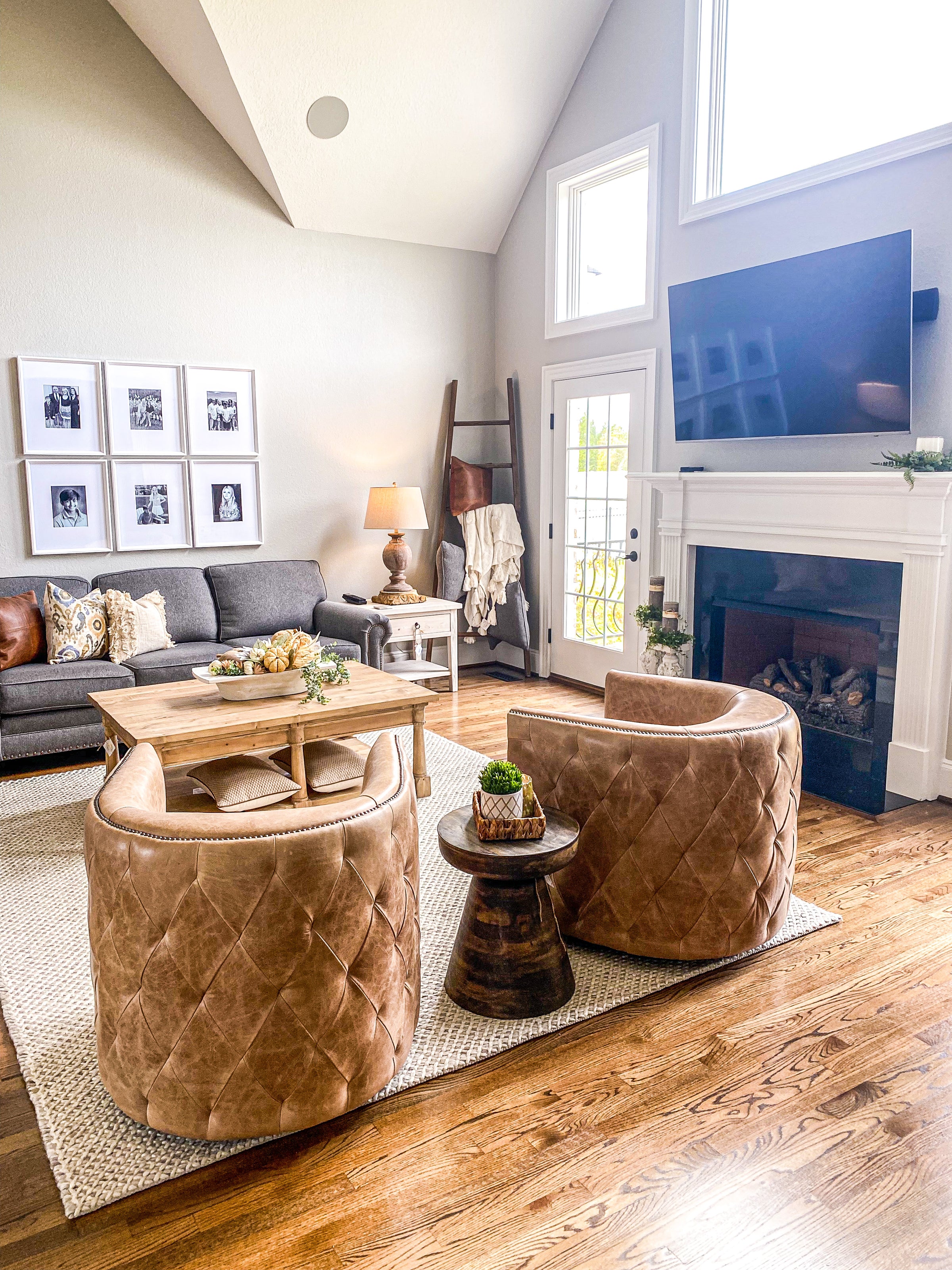 One Day Accessory Install
Take Your Room From Boring To Breathtaking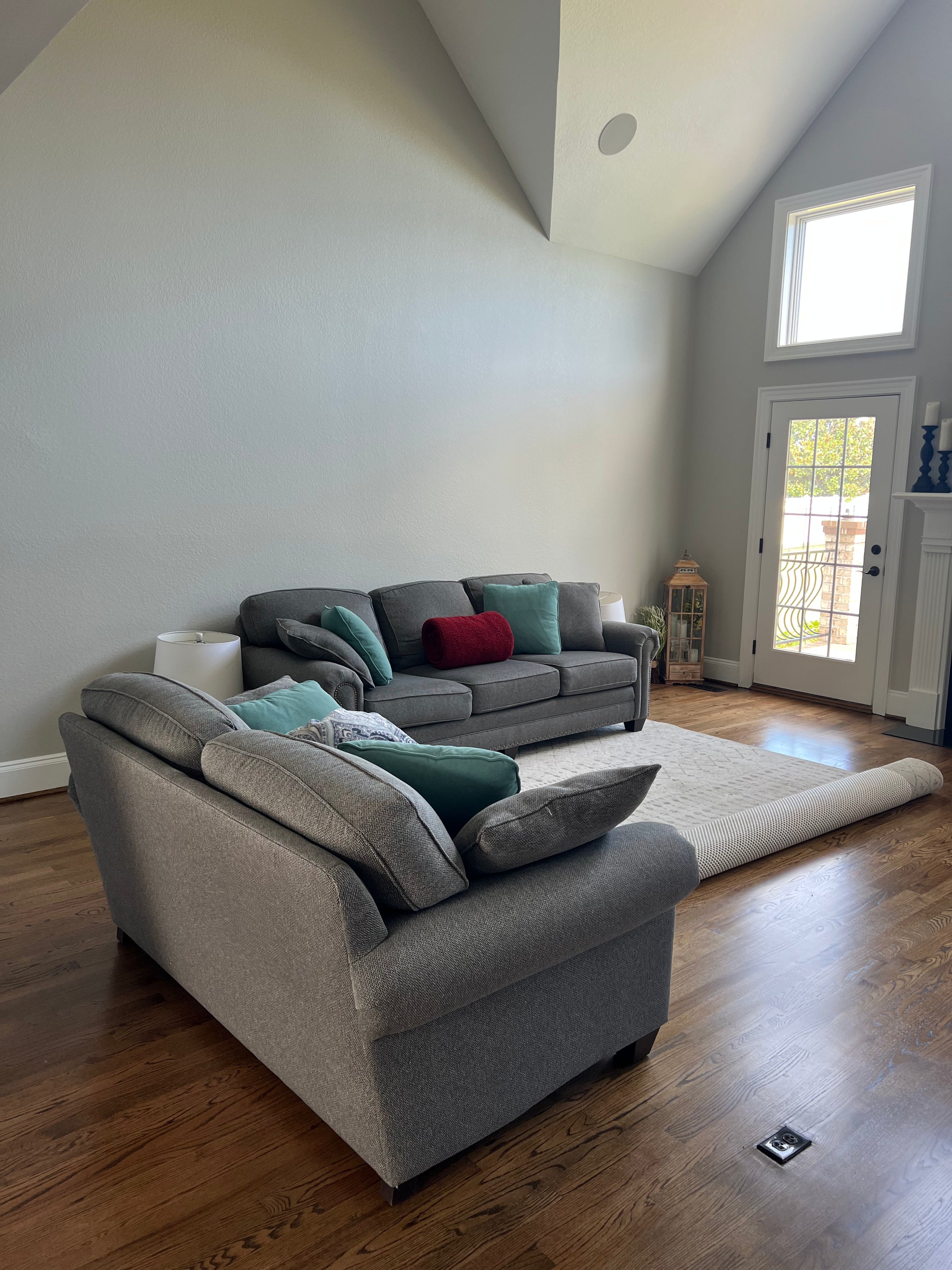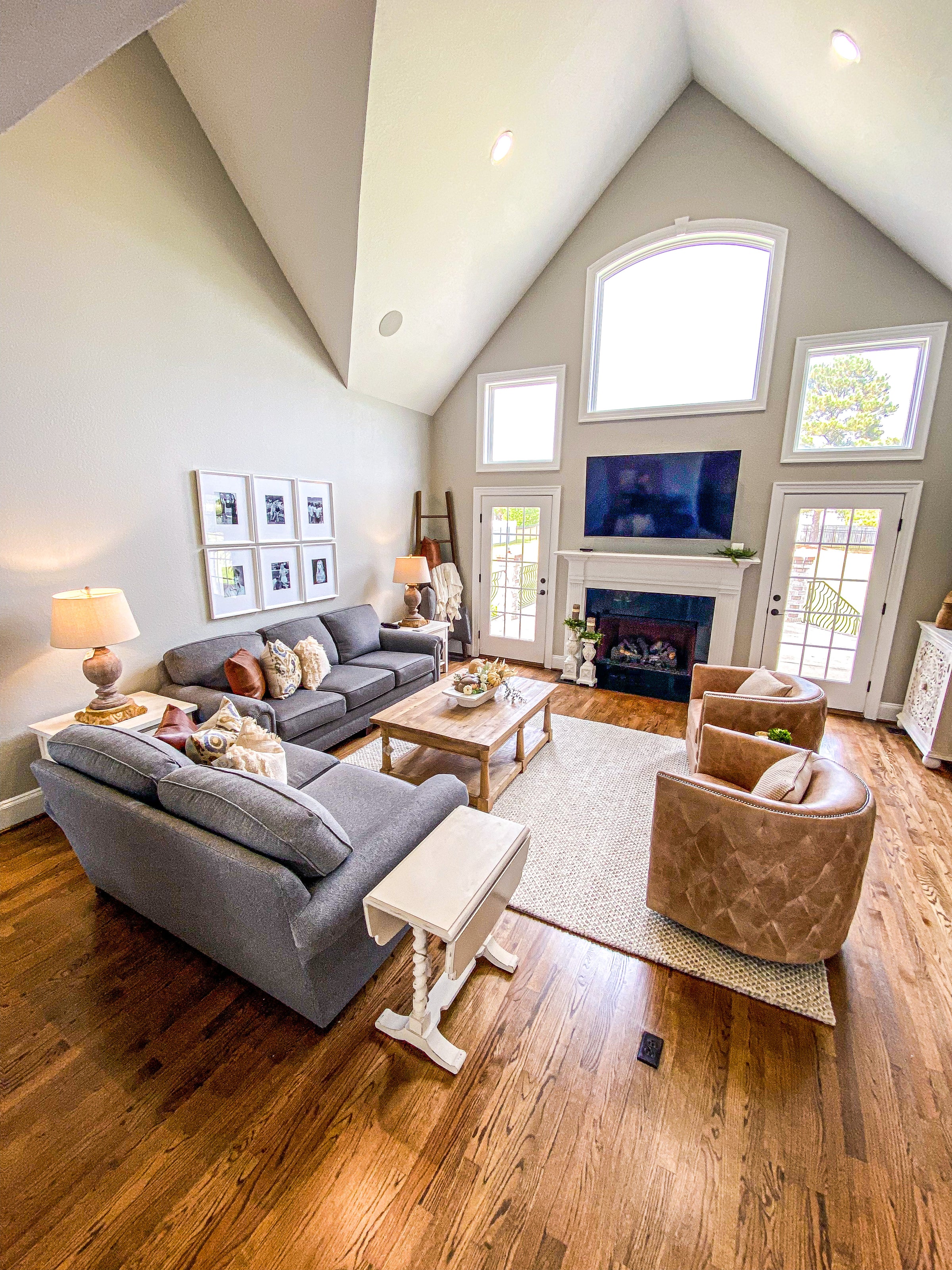 One day accessory install
Looking to give your space a quick and easy makeover? Our one-day accessory installs are the answer. Our expert design team will personally select and place items from our store into your home, transforming your space in just one day.
A TASTE OF OUR WORK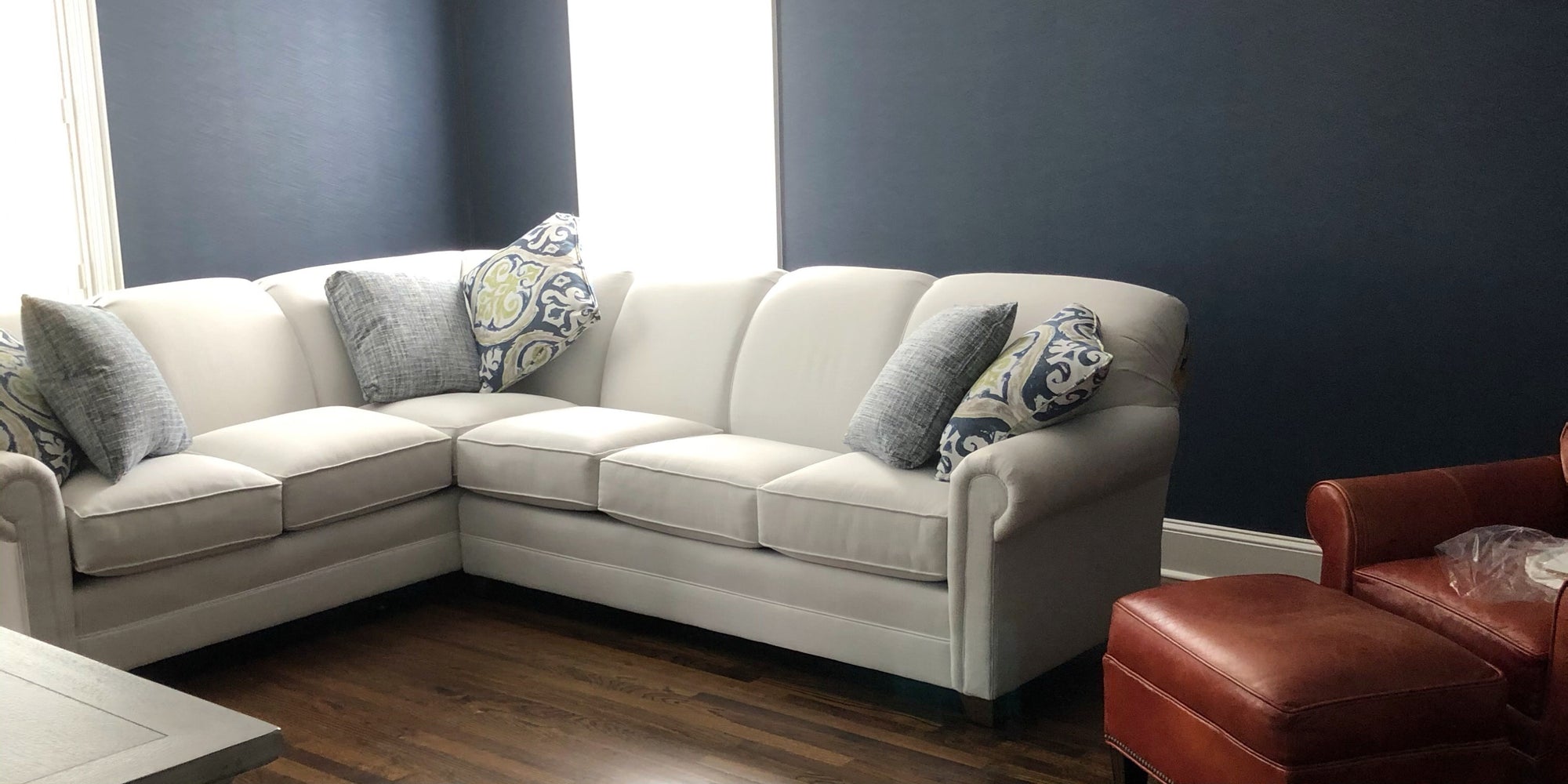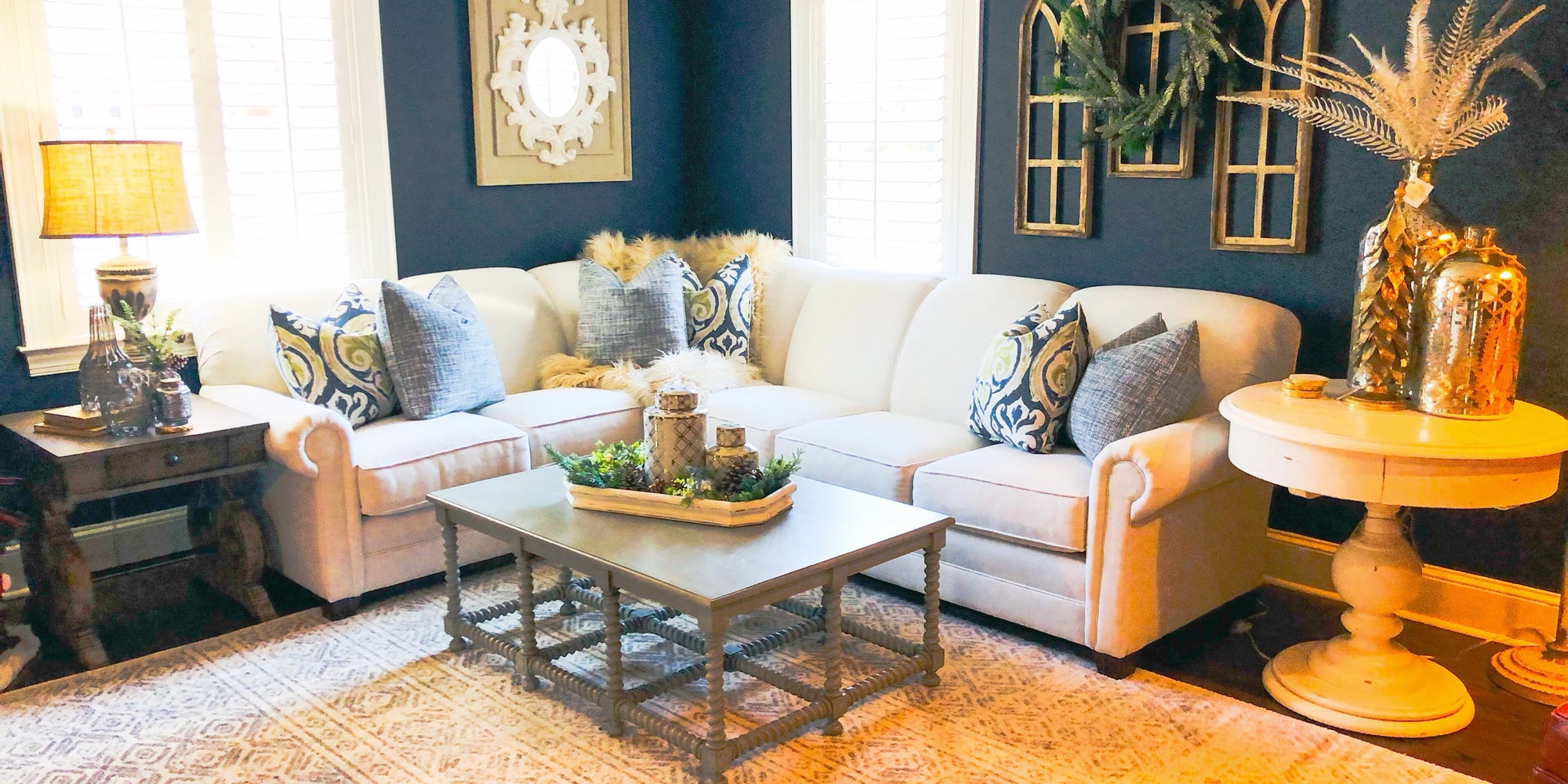 Before/After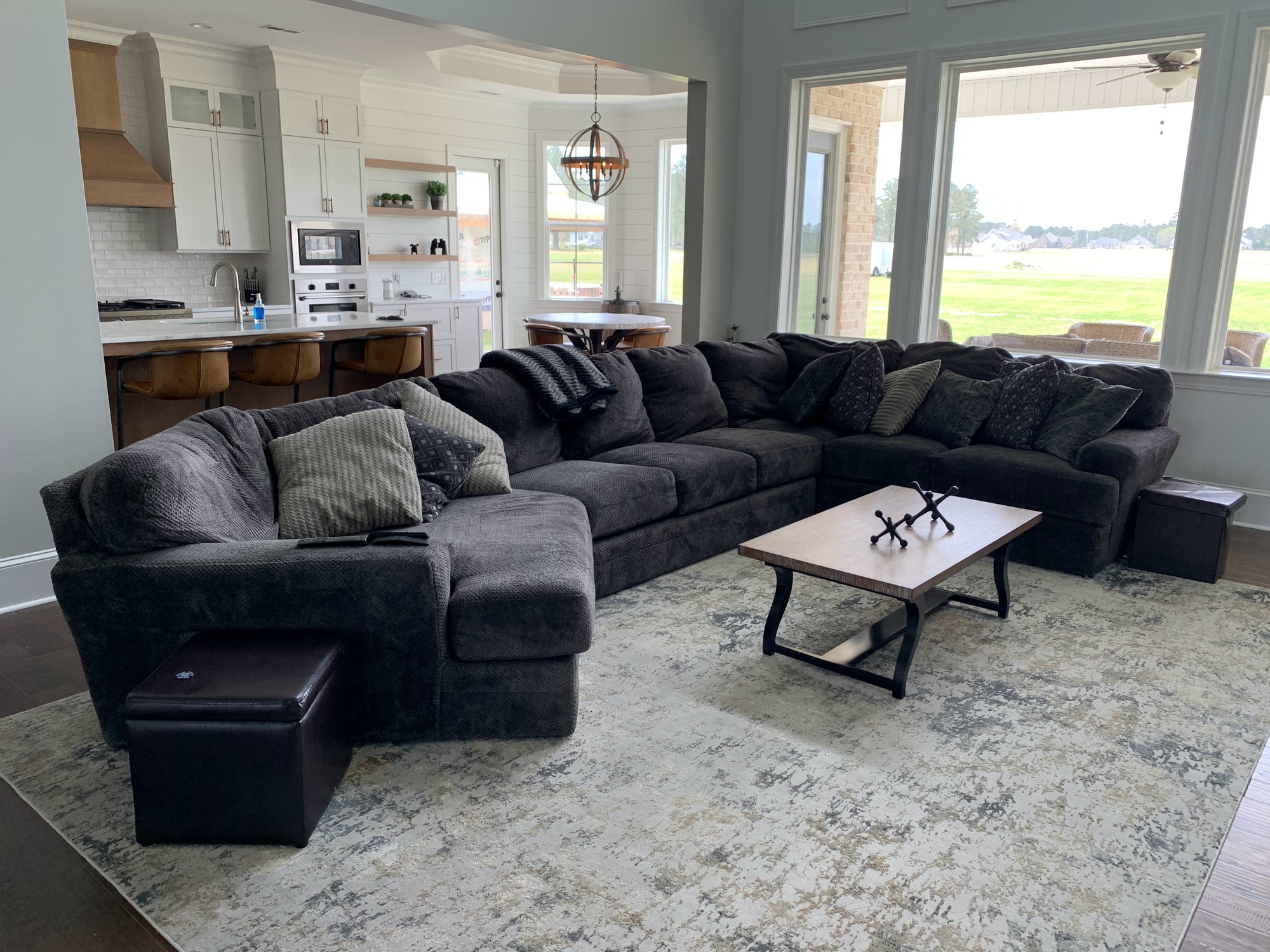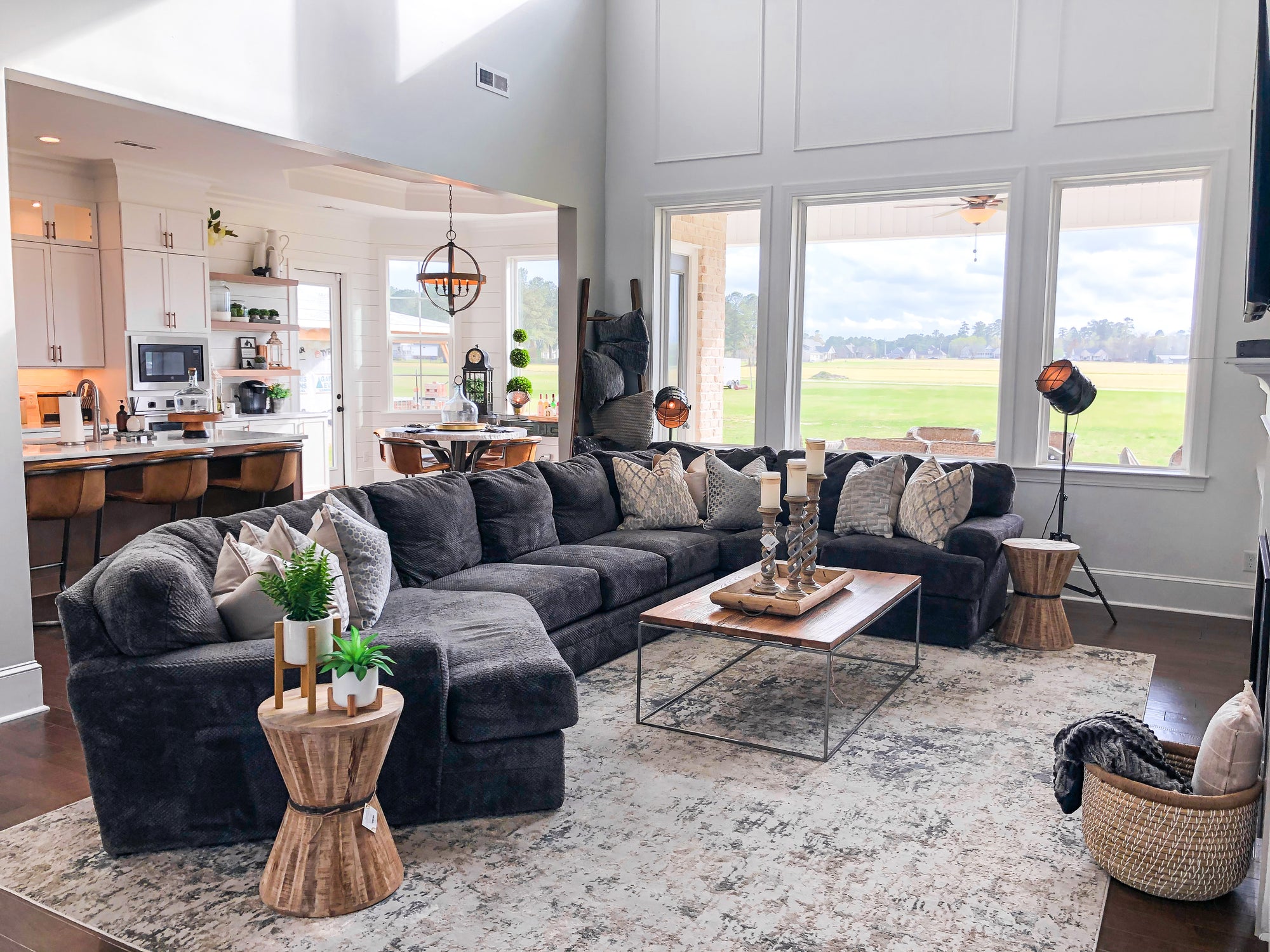 BEFORE/AFTER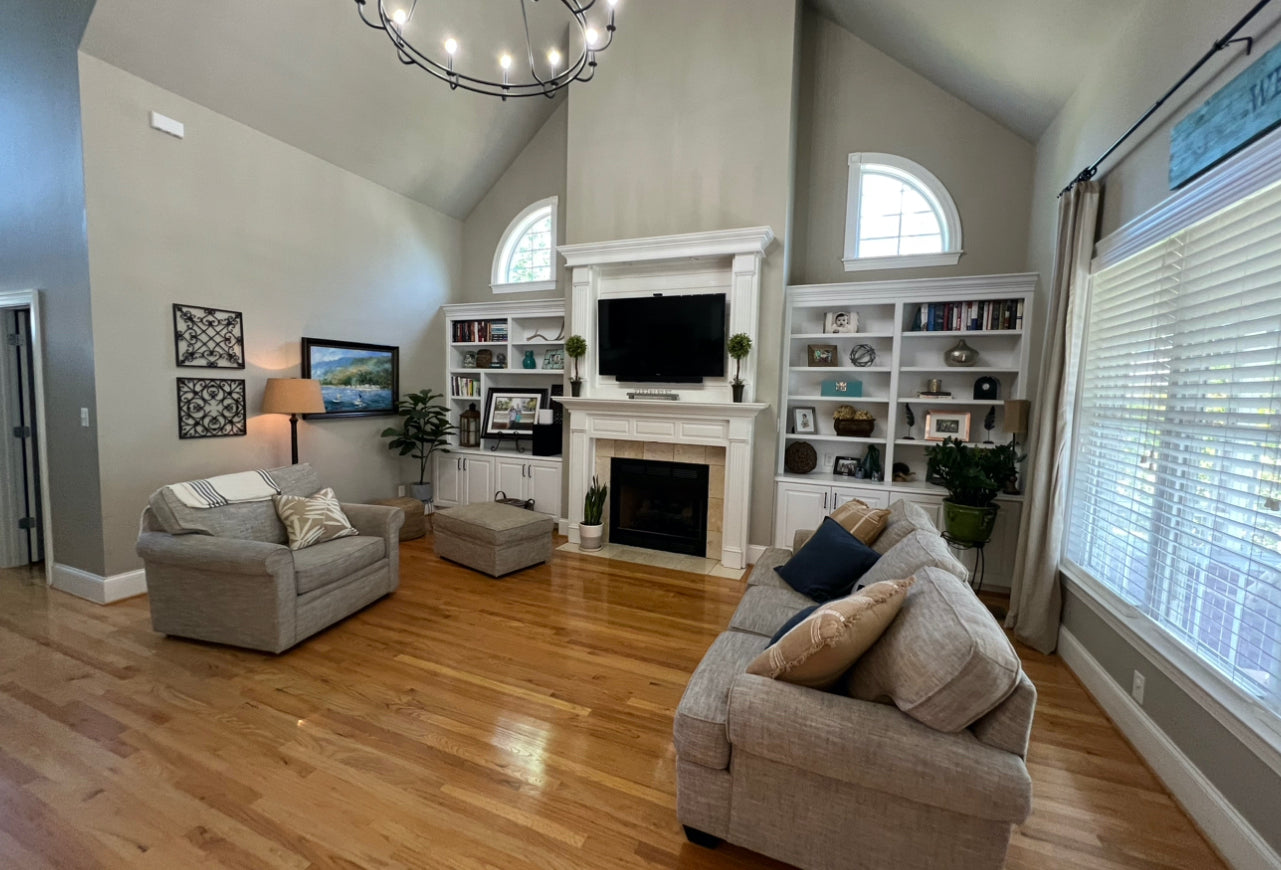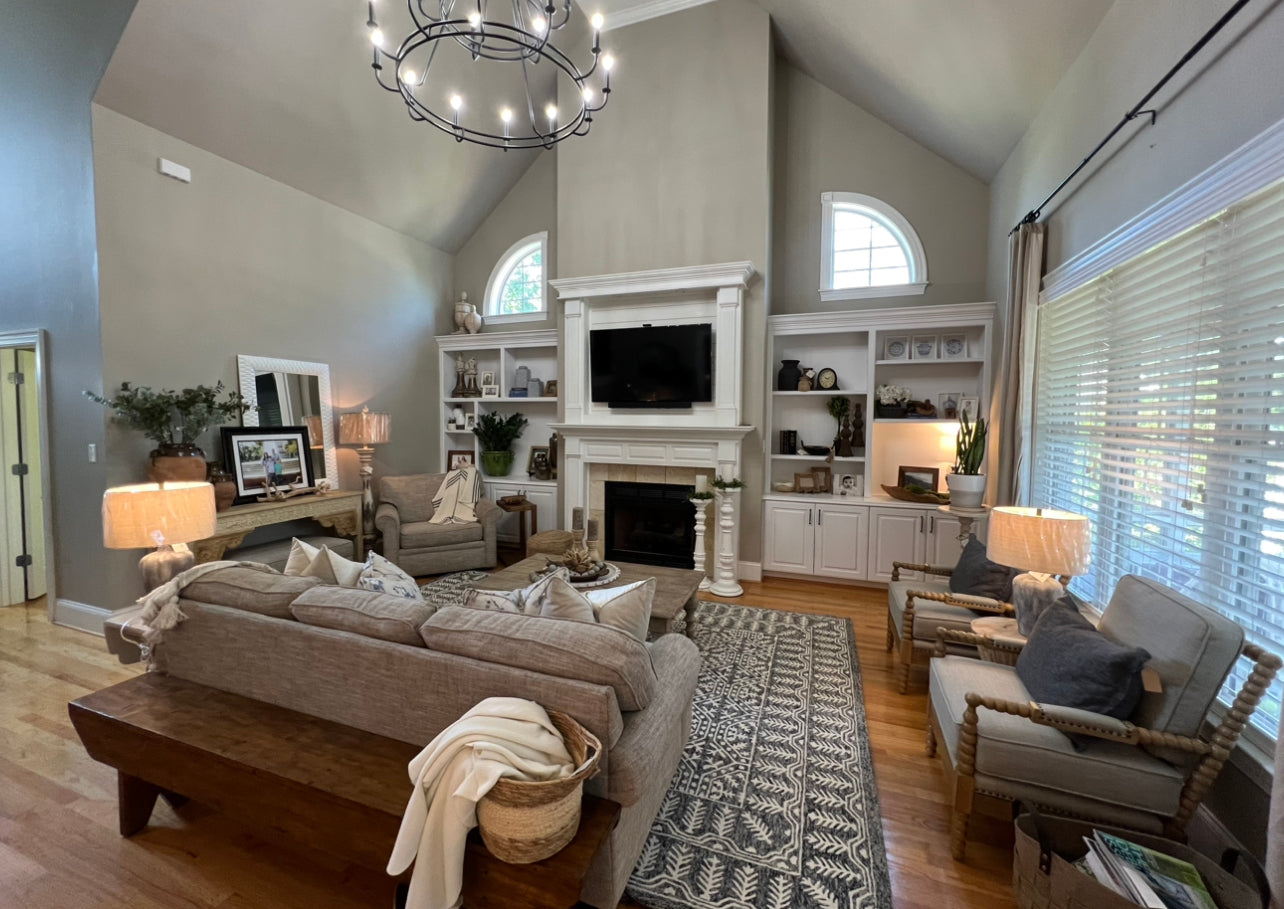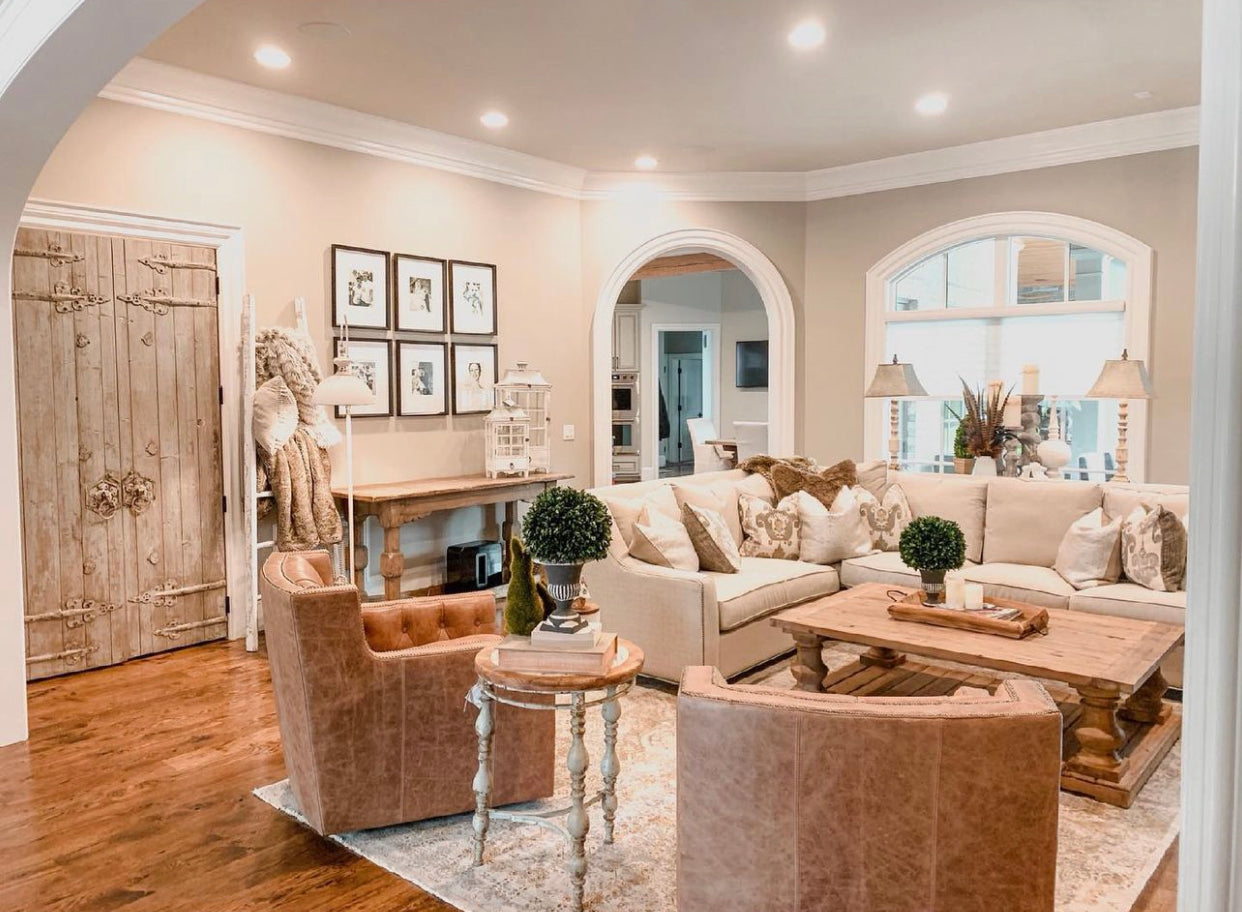 The Process
Fill out the form below.
Consultation in your home - we take measurements, make selections, and discuss your budget.
We order the pieces for your customized design.
You hand us your house key...we'll do the rest!
Questions? Send Us A Message.
★★★★★

Halo Home and Jess work miracles!! They did a large one day install for my kitchen, dining room, and den area. They completely changed the look and feel of my house and gave it that warm homey feeling!

Will Cooke

Greenville, NC
★★★★★

My husband and I hired Jess and team at Halo Home for the one day install of our downstairs and she made all of our dreams come true! Jess took into account our preferences, budget, 3 animals and didnt mind that we live an hour away and made our house look gorgeous!

Amanda Benson

Greenville, NC
★★★★★

I hired Jess and the staff at Halo Home to complete a significant one day accessory install - almost all of my living spaces were completed in one day and came out absolutely gorgeous. My kitchen/living room/breakfast room/foyer turned out absolutely stunning.

Amanda Sasnett

Greenville, NC
★★★★★

I first fell in love with Halo Home walking in over Christmas and how festive it felt! Jess has been a huge help in helping me pick out the right things that work together. I'm a frequent shopper on Facebook live :) The staff make it easy by packing my items carefully so I can travel back with them or by shipping them to my home. The style of items and guidance in bringing it all together beautifully is just right for me.

Mandy Dempsy

Nashville, TN
★★★★★

It was a pleasure working with Jess and her friendly team on a one day accessory install. I could not be more pleased with the outcome. Jess's eye for color combinations and calming aesthetics were amazing to see come together. I am more in love with the results each day.

Kiley Crawford

Greenville, NC
★★★★★

Jess worked her magic, taking our lifestyle and preferences in to consideration. She was hands on without being pushy, professional, punctual, and an absolute joy to be around. She was complimentary to my style and budget, which made working through the design process an absolute breeze. 5 stars aren't enough to give this woman, her business, and what she stands for.Honest to goodness, I love coming home!!

Traci Anderson

Grimesland, NC
★★★★★

I had searched for forever for a round table that was good quality, and something that could grow with my family. I found a gorgeous round table but wasn't crazy about the color and finish of it. Jess refinished and sealed the table to match the more natural look I was looking for and she nailed it!!! Highly recommend Halo for all of your furniture needs. Quality, unique pieces that will last forever.

Kirby Gupton

Greenville, NC