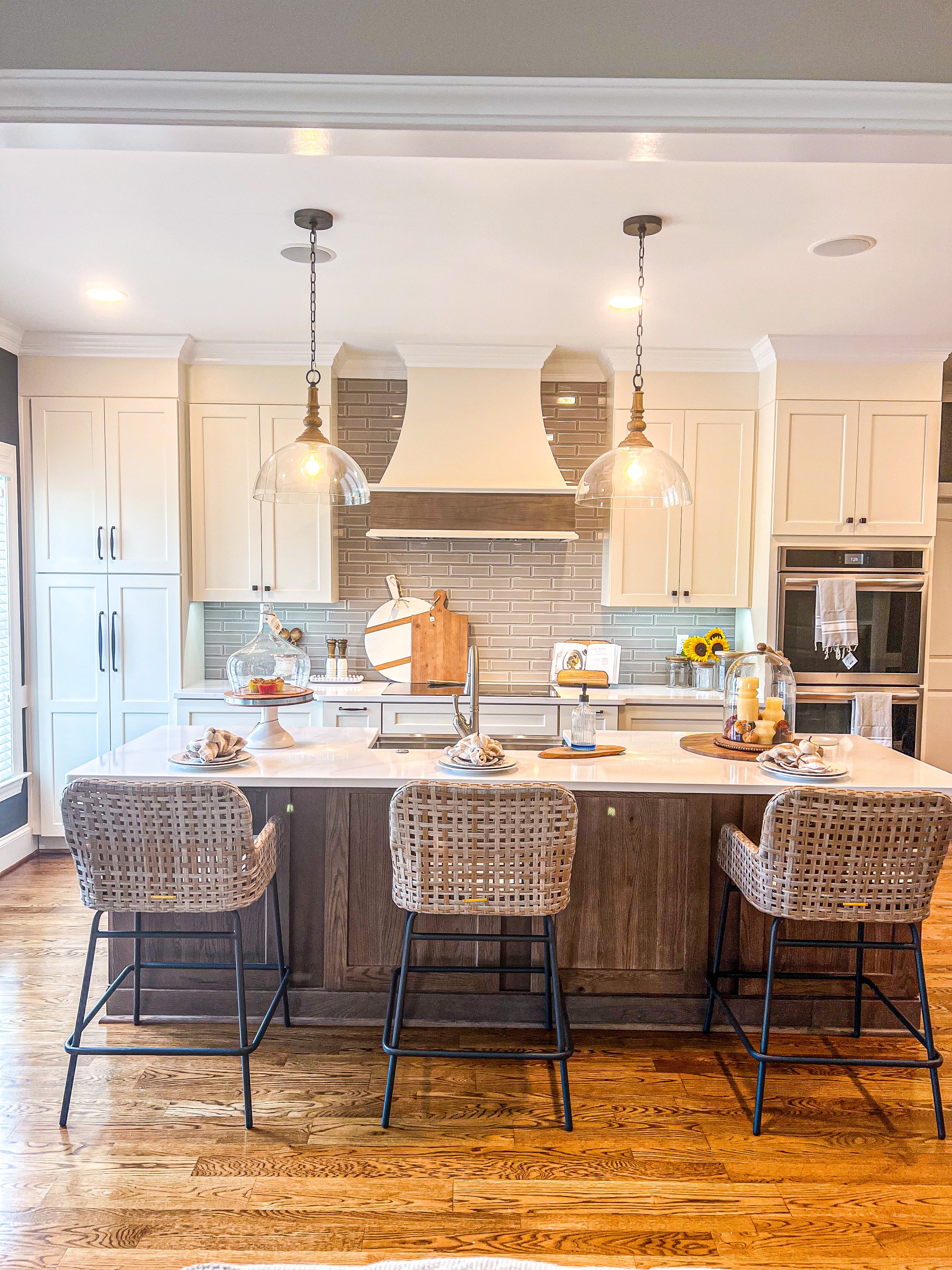 CAPTURING YOUR DESIGN DREAMS
And Bringing Them To Life
Commercial & Residential Interior Design
We understand that home renovations can be stressful, but with Halo Home, you can rest easy knowing that we've got it all covered. Our talented team of contractors handles everything from demo to the finishing touches, while we take care of all the logistics. Here's how we work together:
1. Meet The Team
Our on-site consultation will define the project and allow us to start putting together our initial recommendations and resources. We'll assess your needs and build your team from our well-vetted, best-in-class list of industry contacts.
We've spent years building long-standing relationships with partners we love (and who love us back). Our relationships are the heart of our business— we can't wait to introduce you and start creating.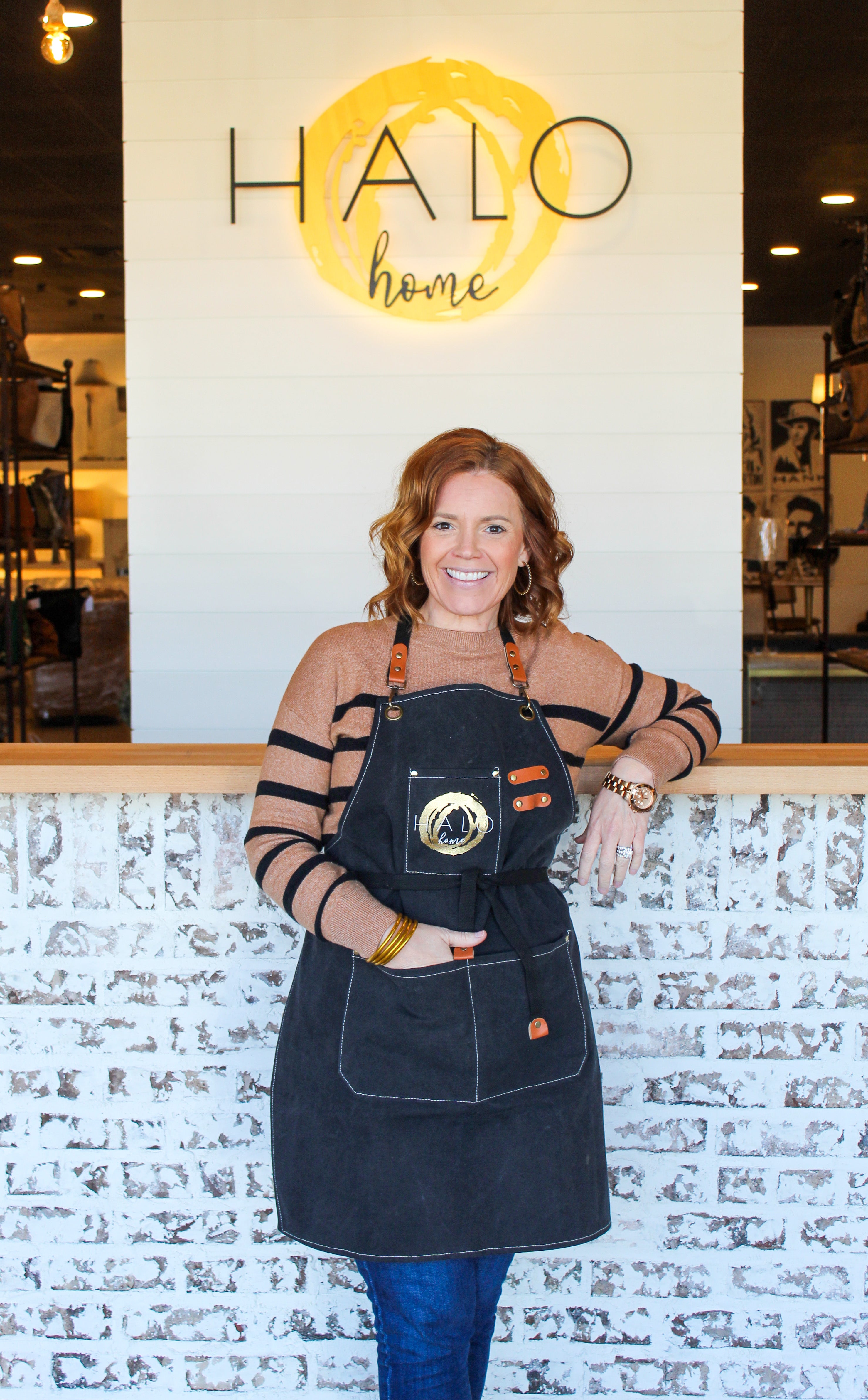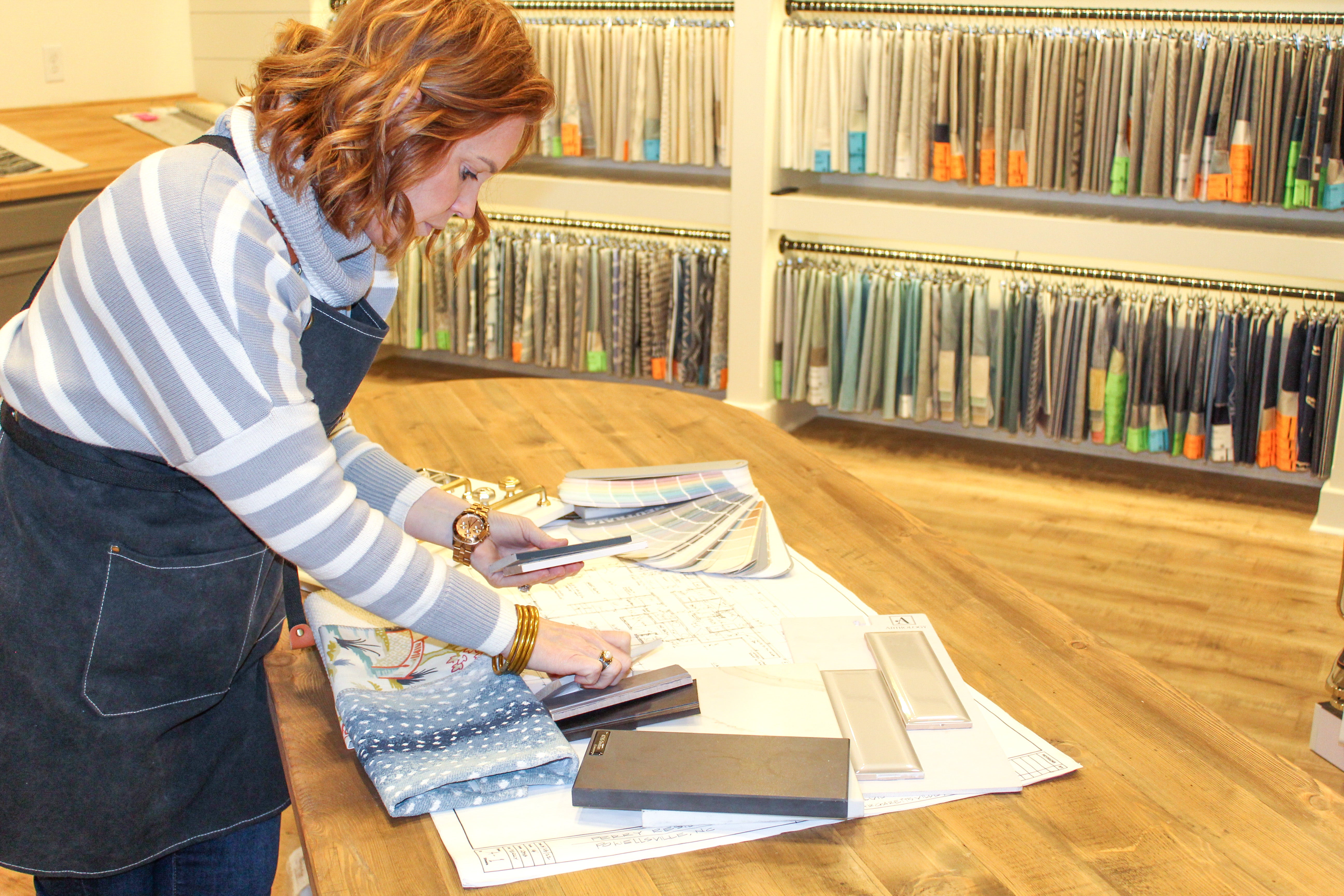 2. Planning + Partnering
Before we get into the beautiful, we'll revel in the technical and partner with the architect, contractor, and construction experts to plan your space.
We'll work directly with the contract team to ensure that your home has all the right functionality and flow. And that it's a perfectly primed canvas for every design element.
3. Style + Utility: The Hard Goods
We'll build our design from the inside out starting with the hard goods— anything that touches your floor, ceiling, or walls. Think paint palettes, tile, flooring, lighting, cabinetry, etc.
It's not just about lovely fixtures and finishes. We're always considering every angle of the utility you'll need to live in complete comfort.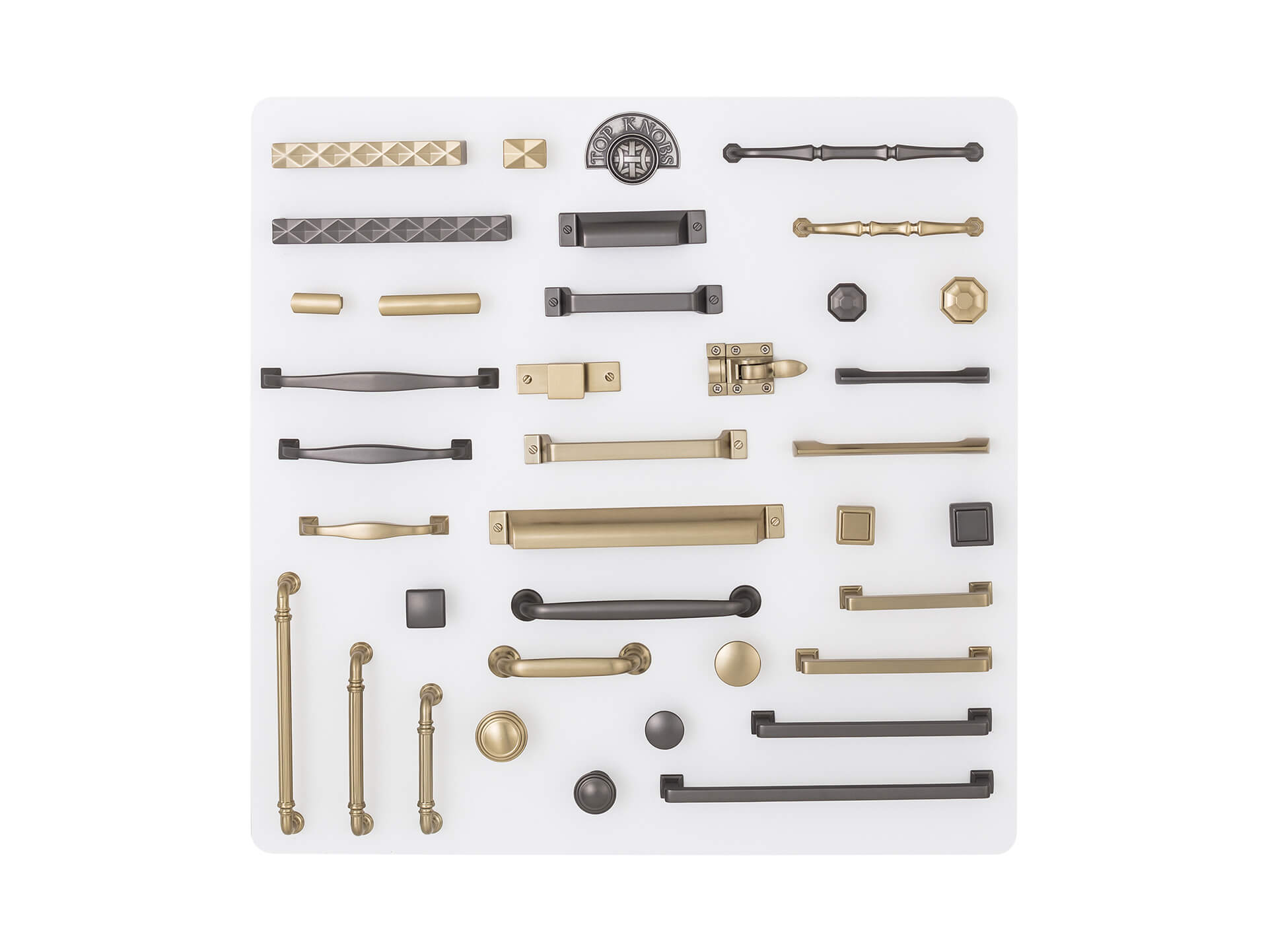 4. Texture + Layer
We'll present a stunning selection of furniture, rugs, accessories, window treatments— and all the additional elements that come together to make a home.
Our favorite thing is delighting clients with eclectic texture, fresh patterns, and luxurious (yet durable) materials that mix and match in unexpected ways.
5. Stress-Free Next Steps: Project Management
Honestly, we won't even outline it here. There's so much that we do…so many lists and spreadsheets! We know this part is technical— but our reputation is built on our cohesive structured approach. We know what to do and when to do it. We'll keep you informed but never overwhelmed.
We'll take care of everything!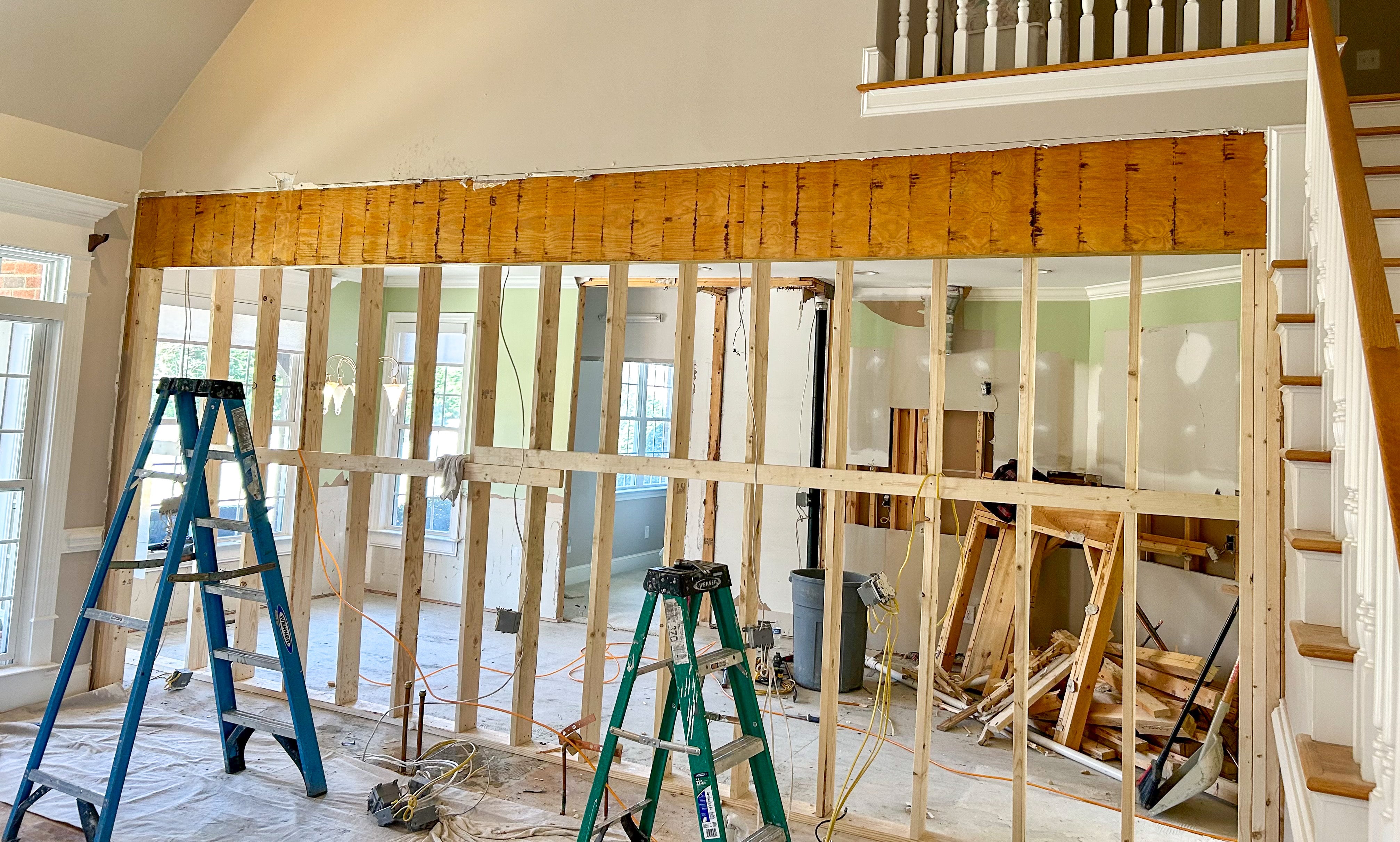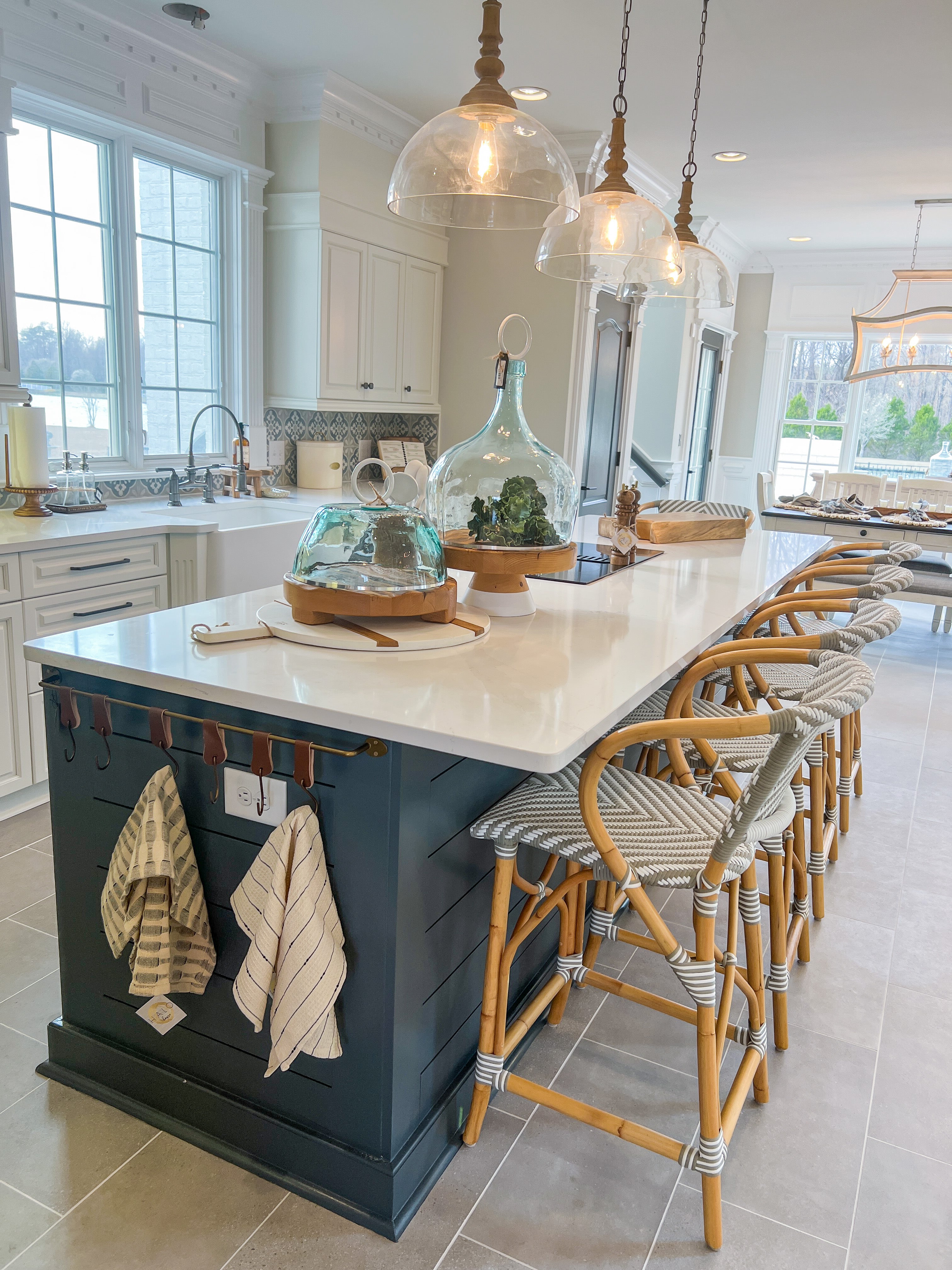 6. Perfect + Reveal
We'll be on site to oversee your installation and stay close to every detail.
We also provide those small personal touches that create a sense of true luxury—everything from dishcloths and tableware to live plants and glowing candles. Our goal is for you to walk through the door and feel at home like never before.
A Taste Of Our Work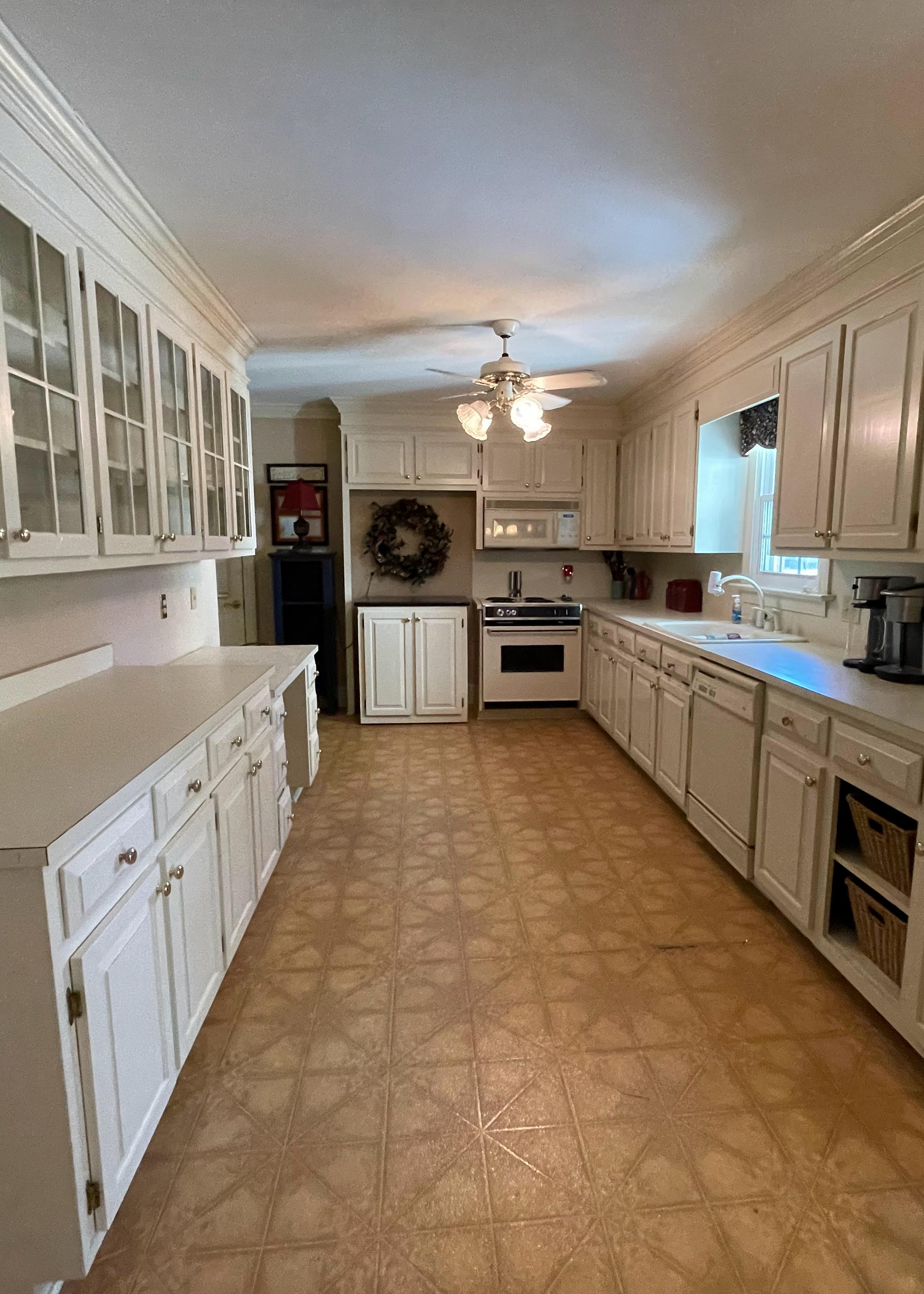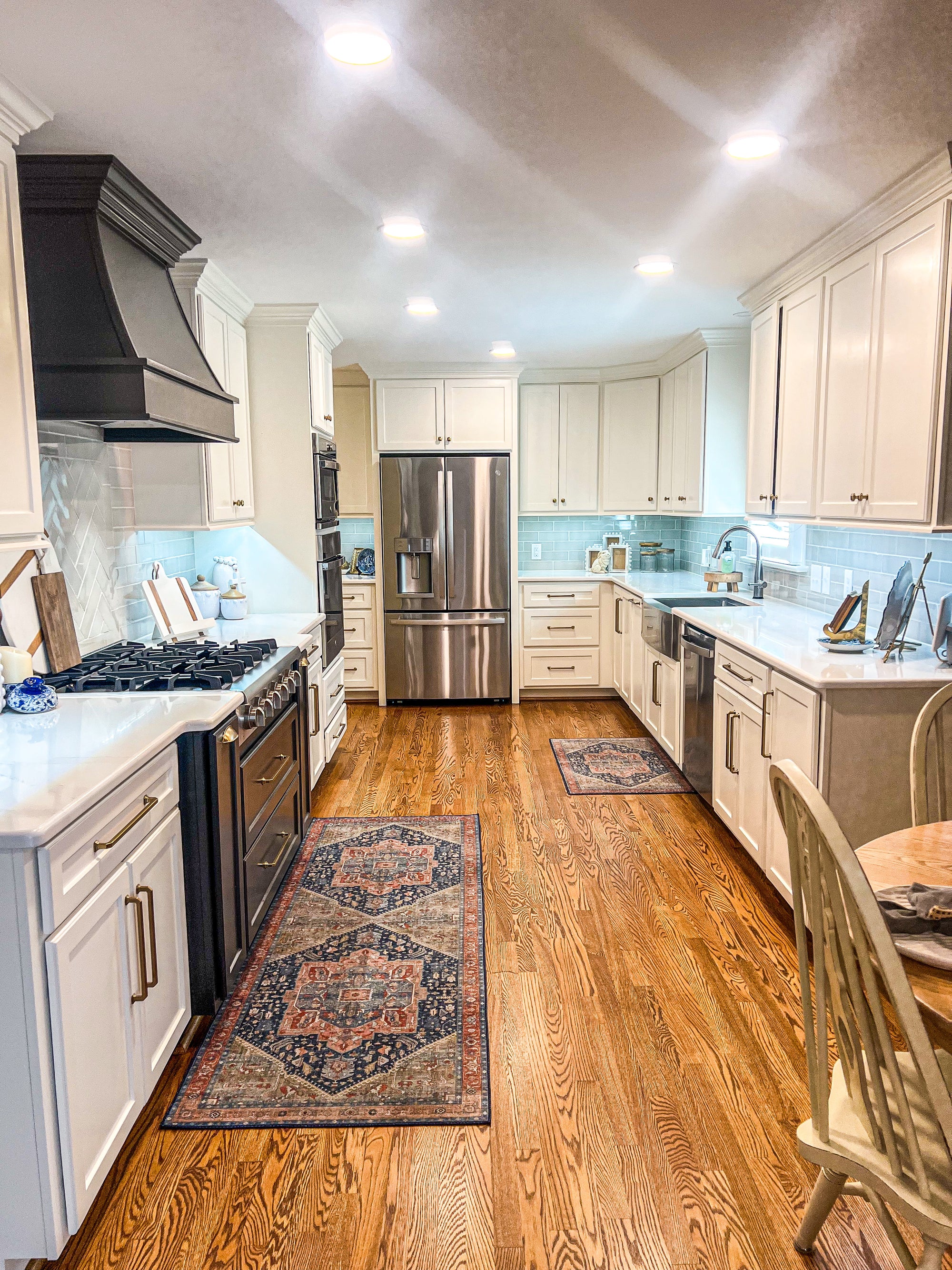 Before And After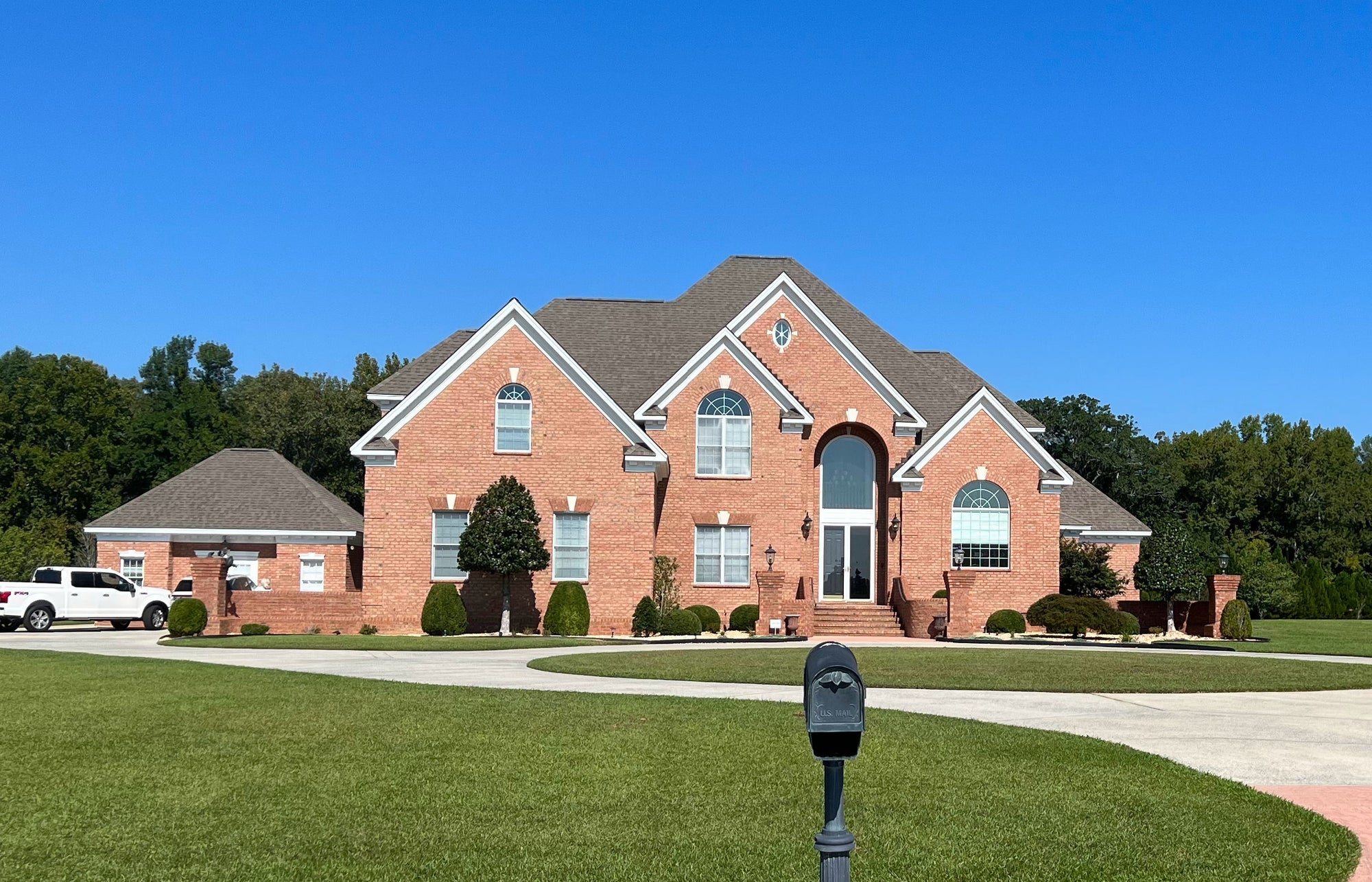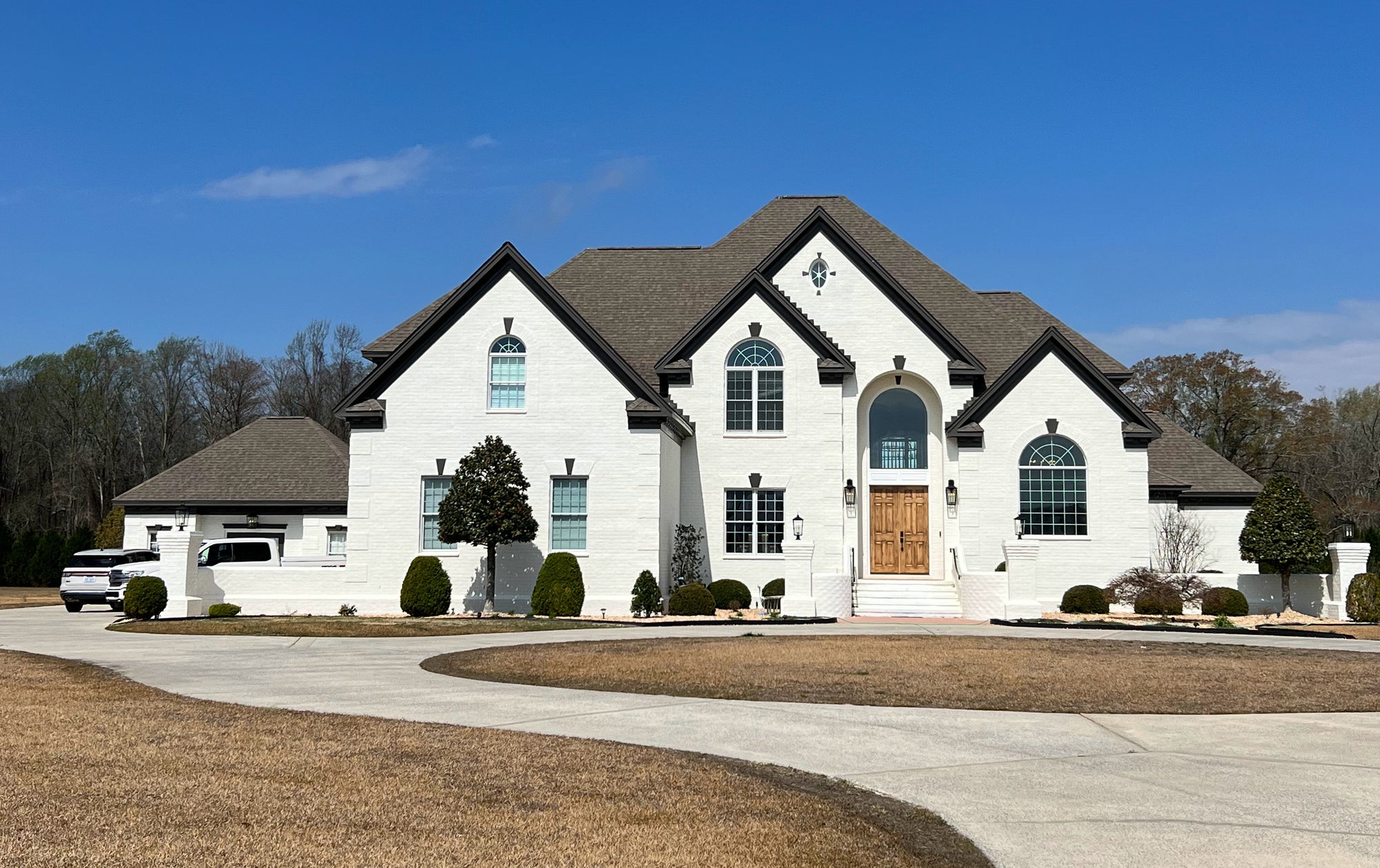 Before AND After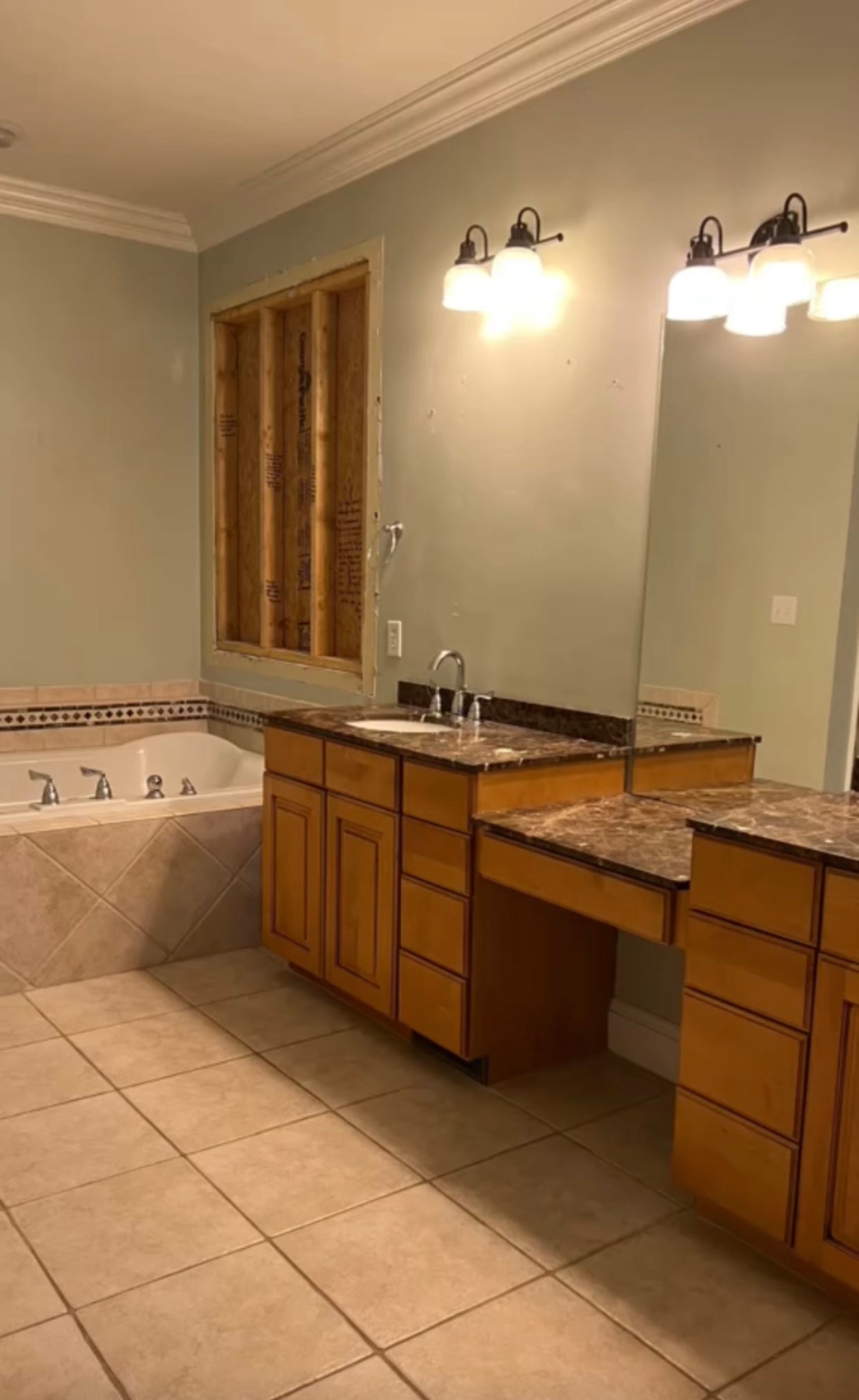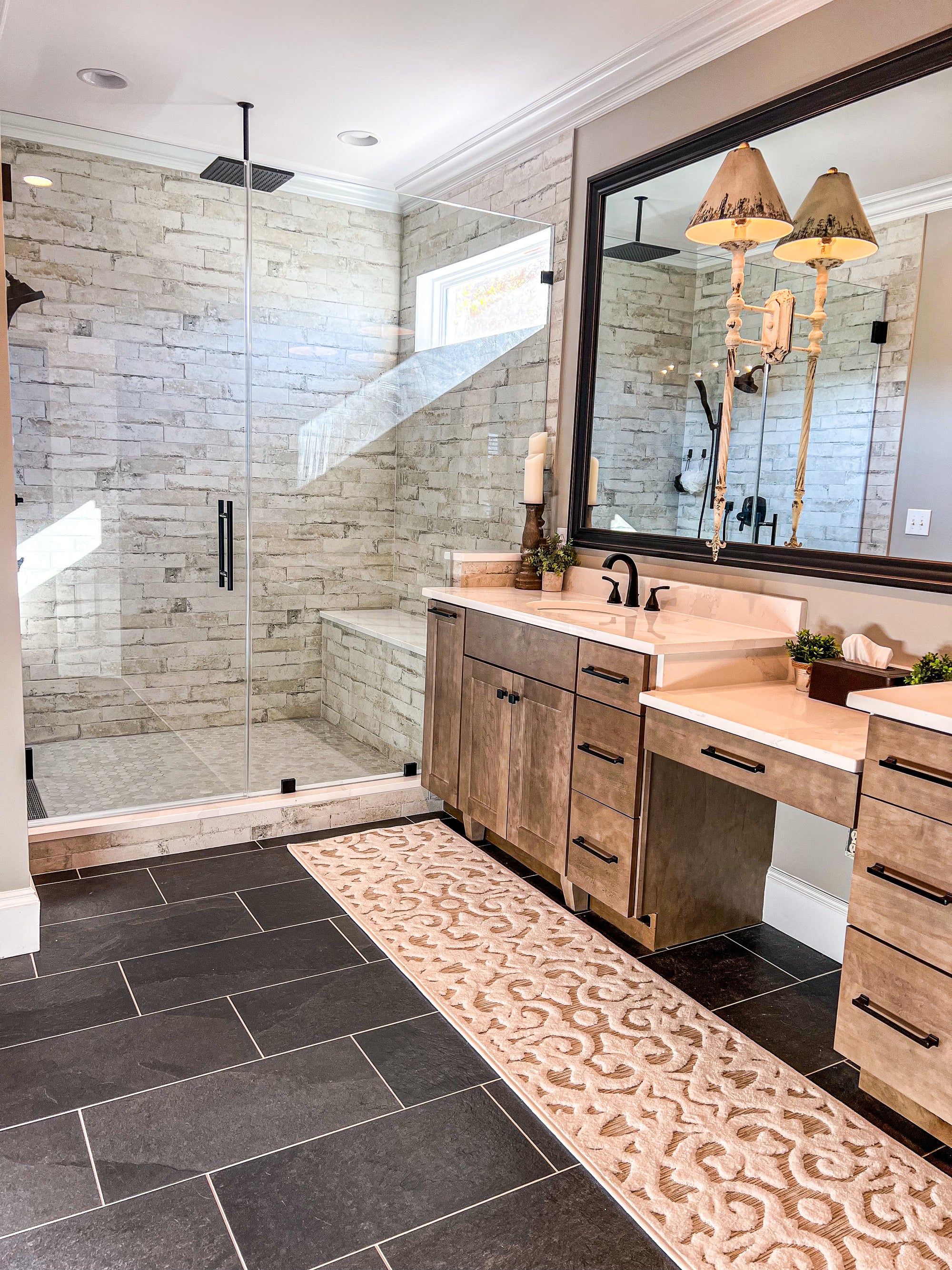 Before And After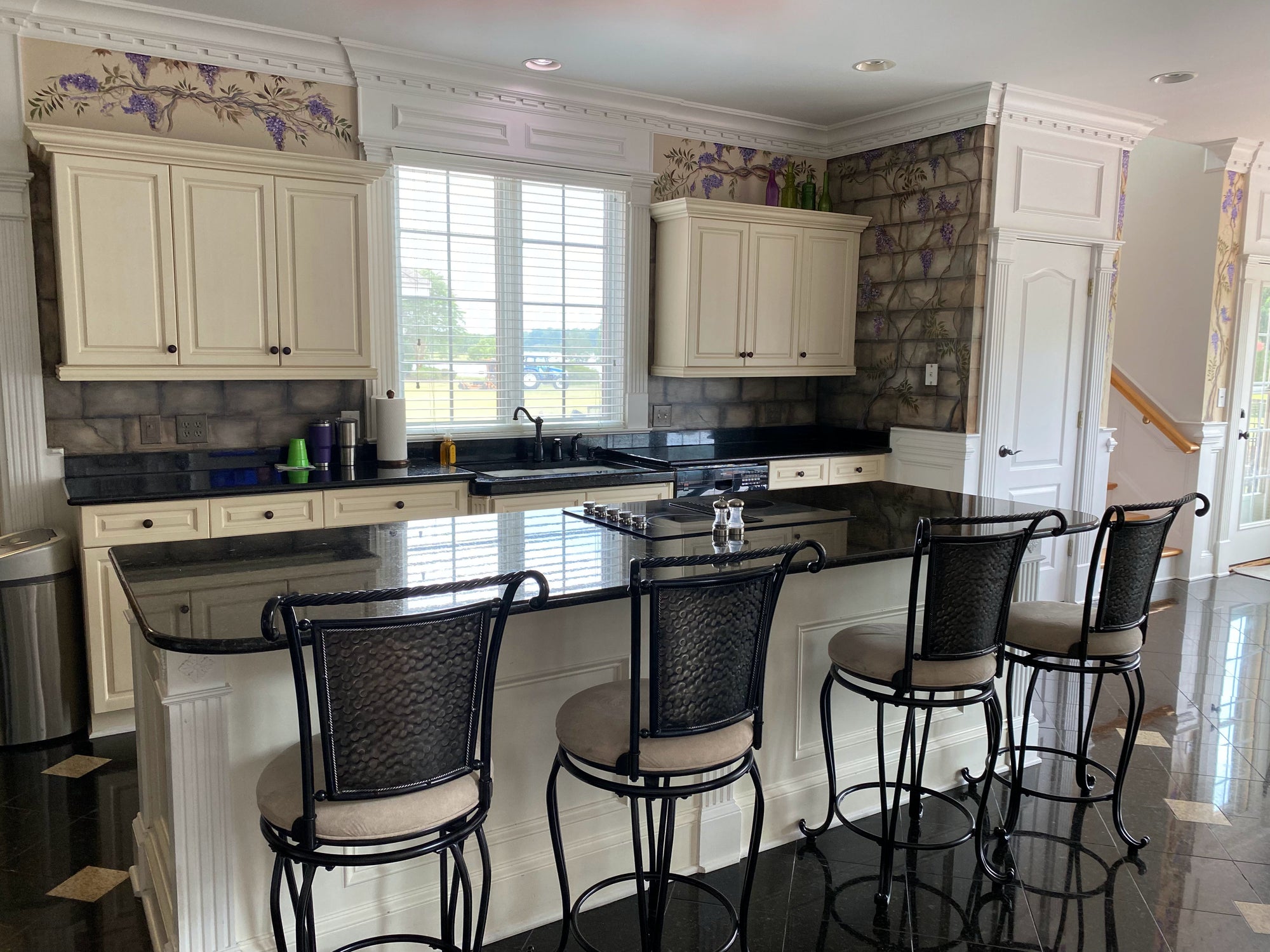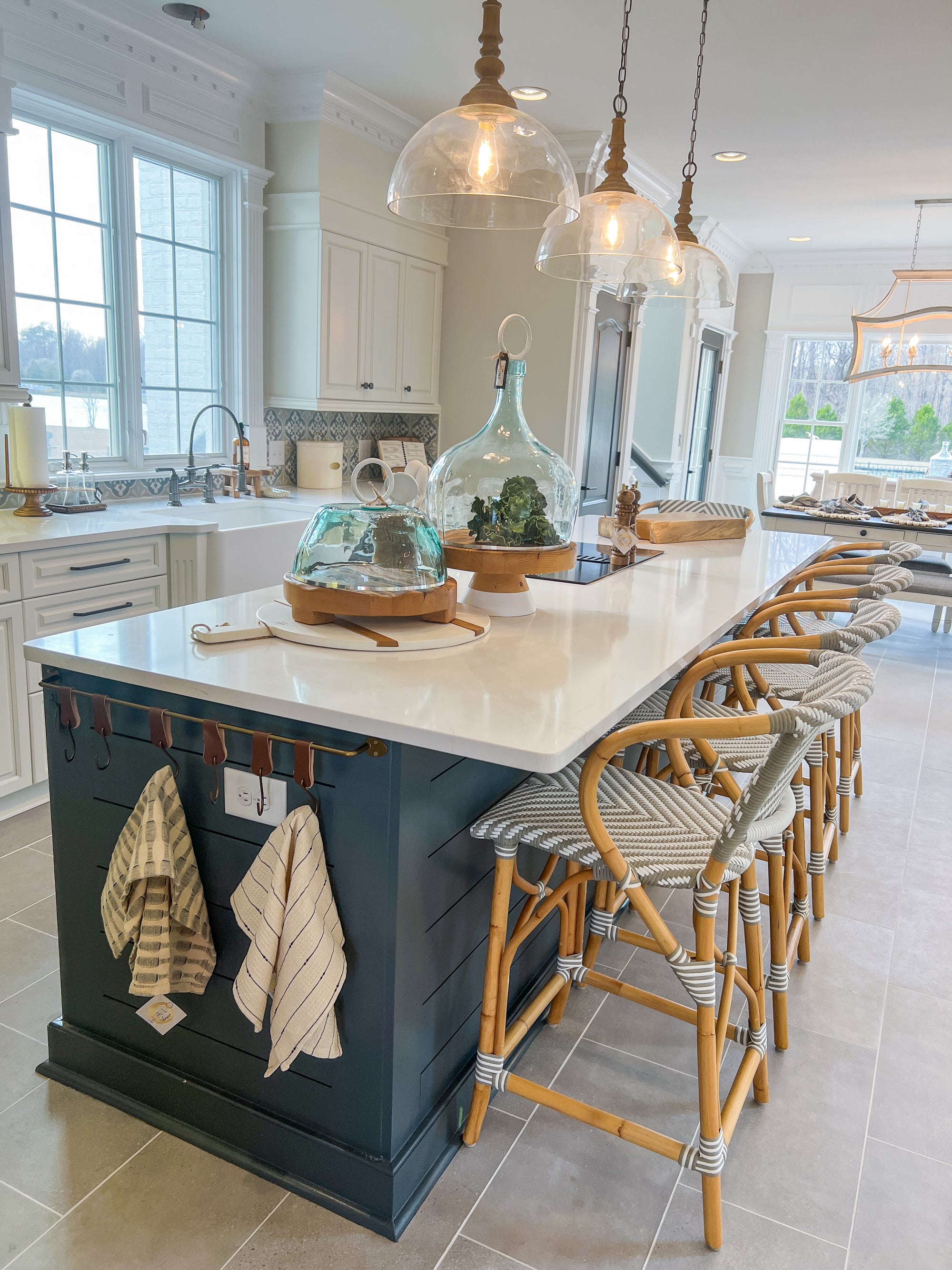 Before and after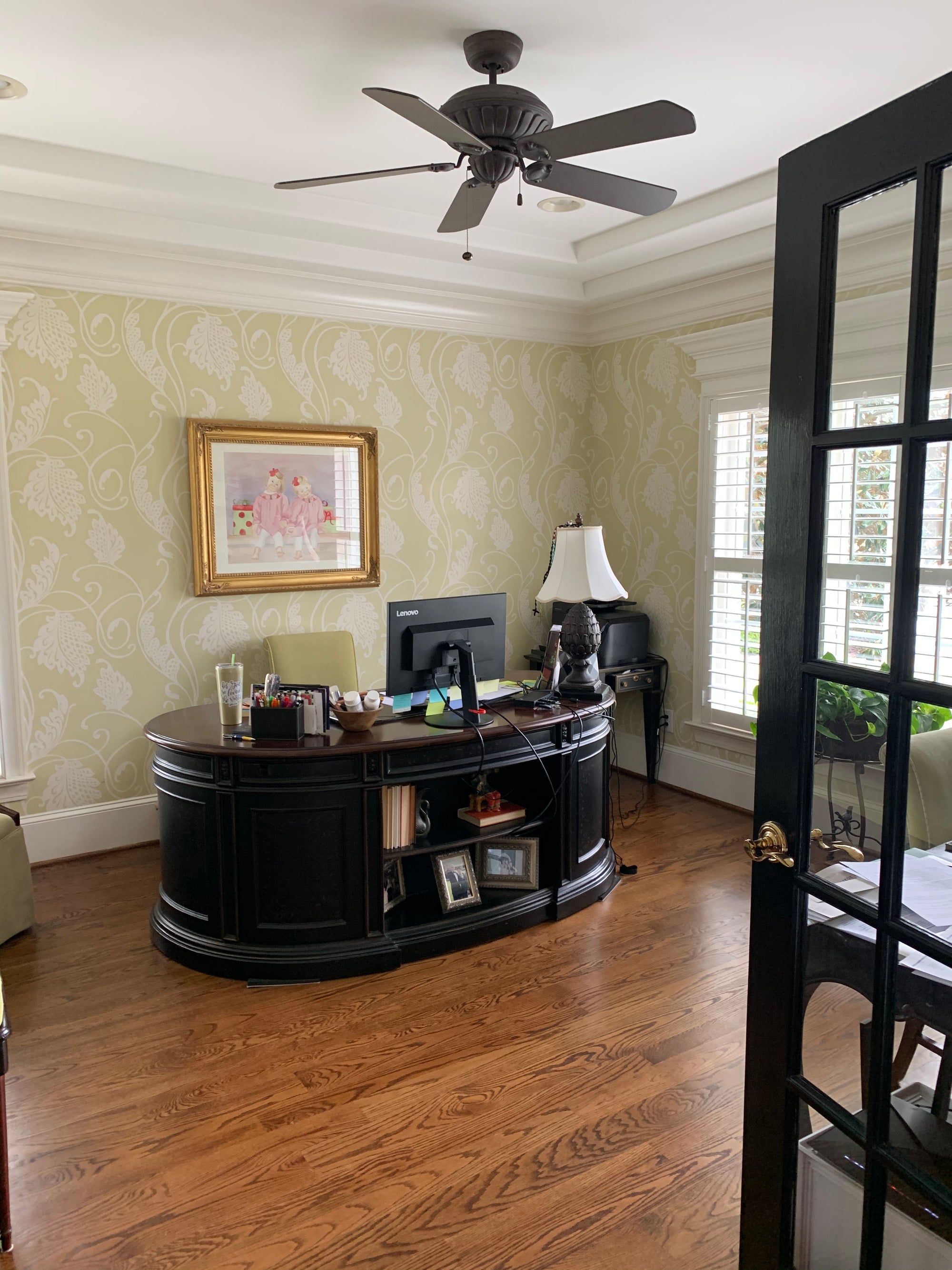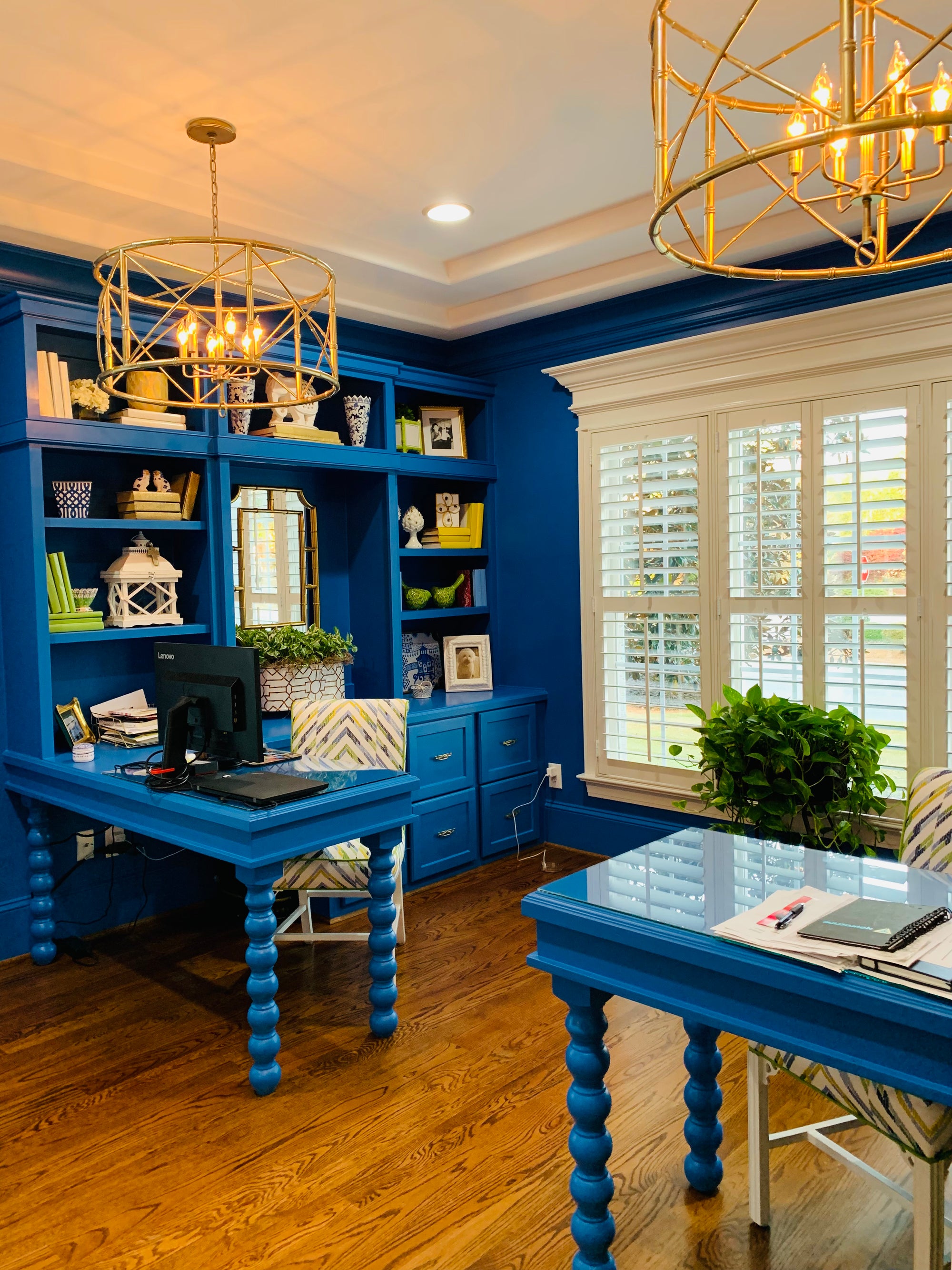 BEFORE AND AFTER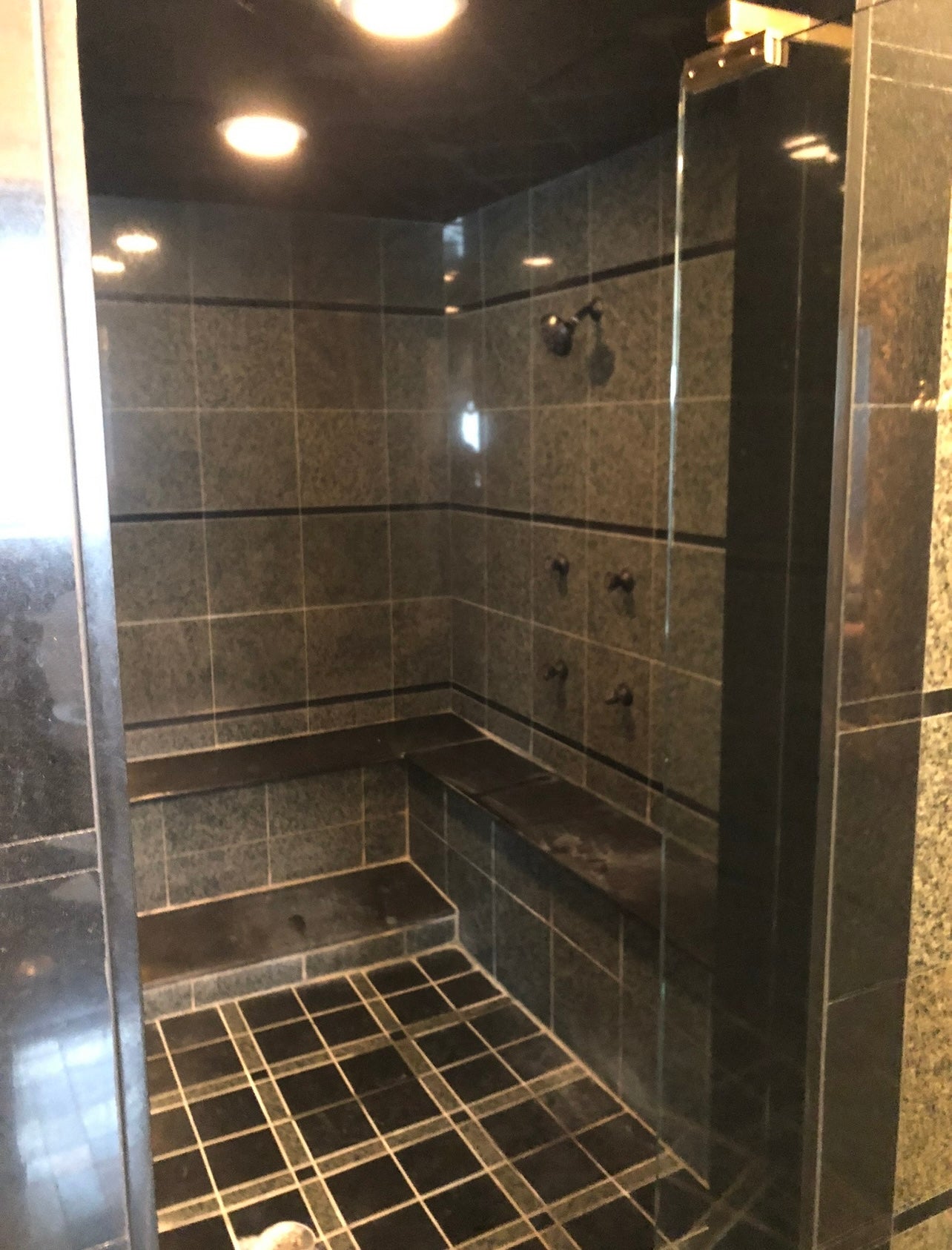 BEFORE AND AFTER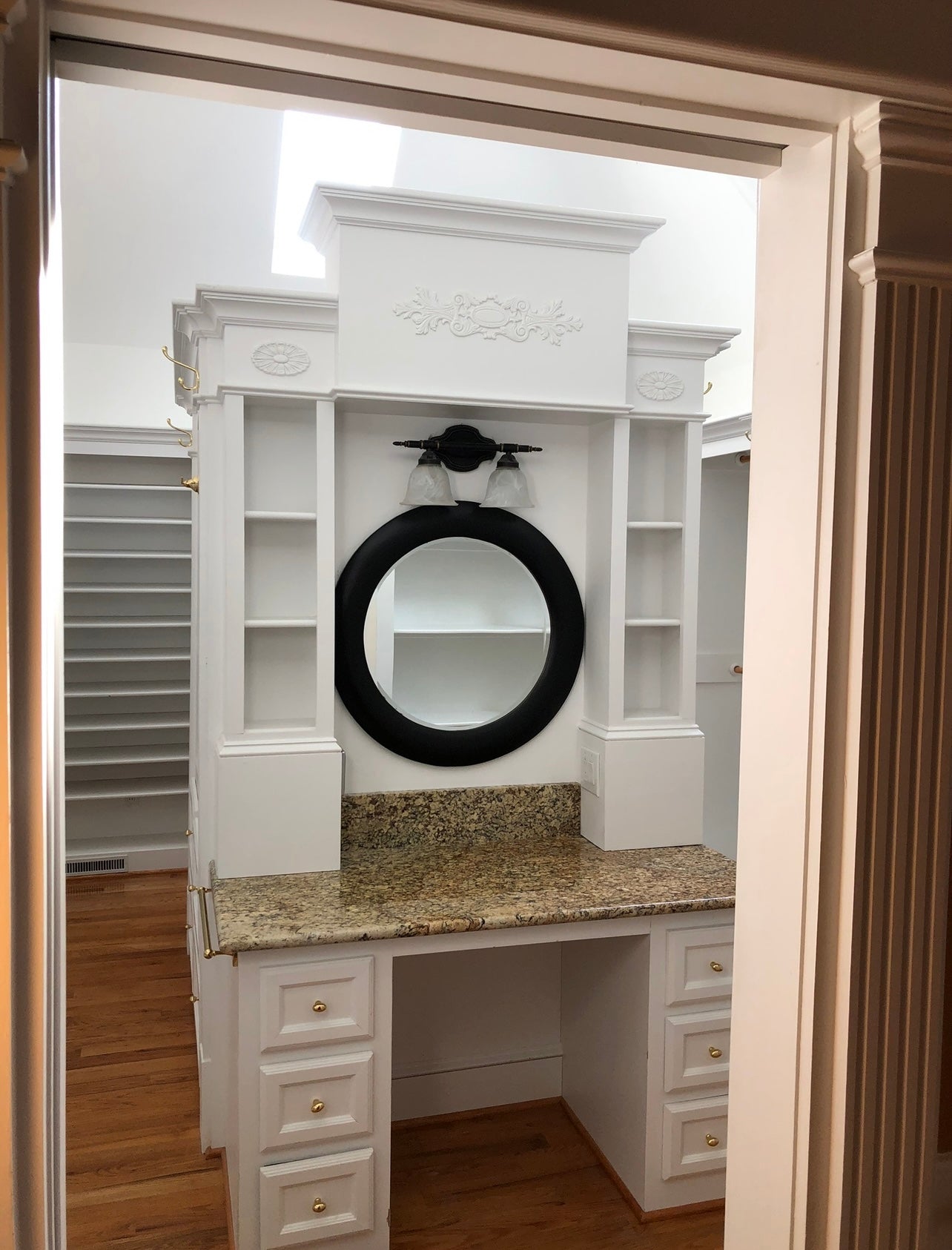 BEFORE AND AFTER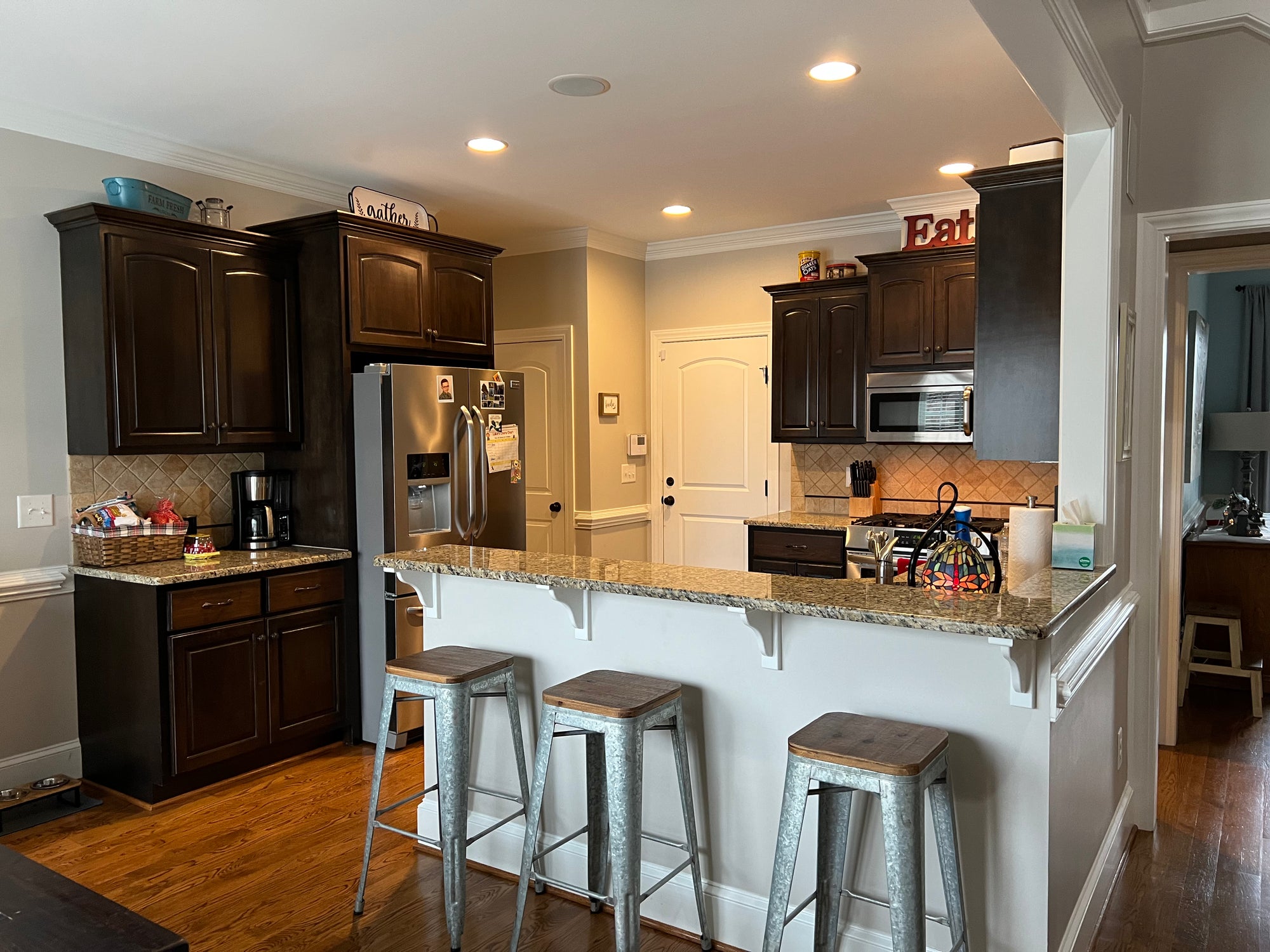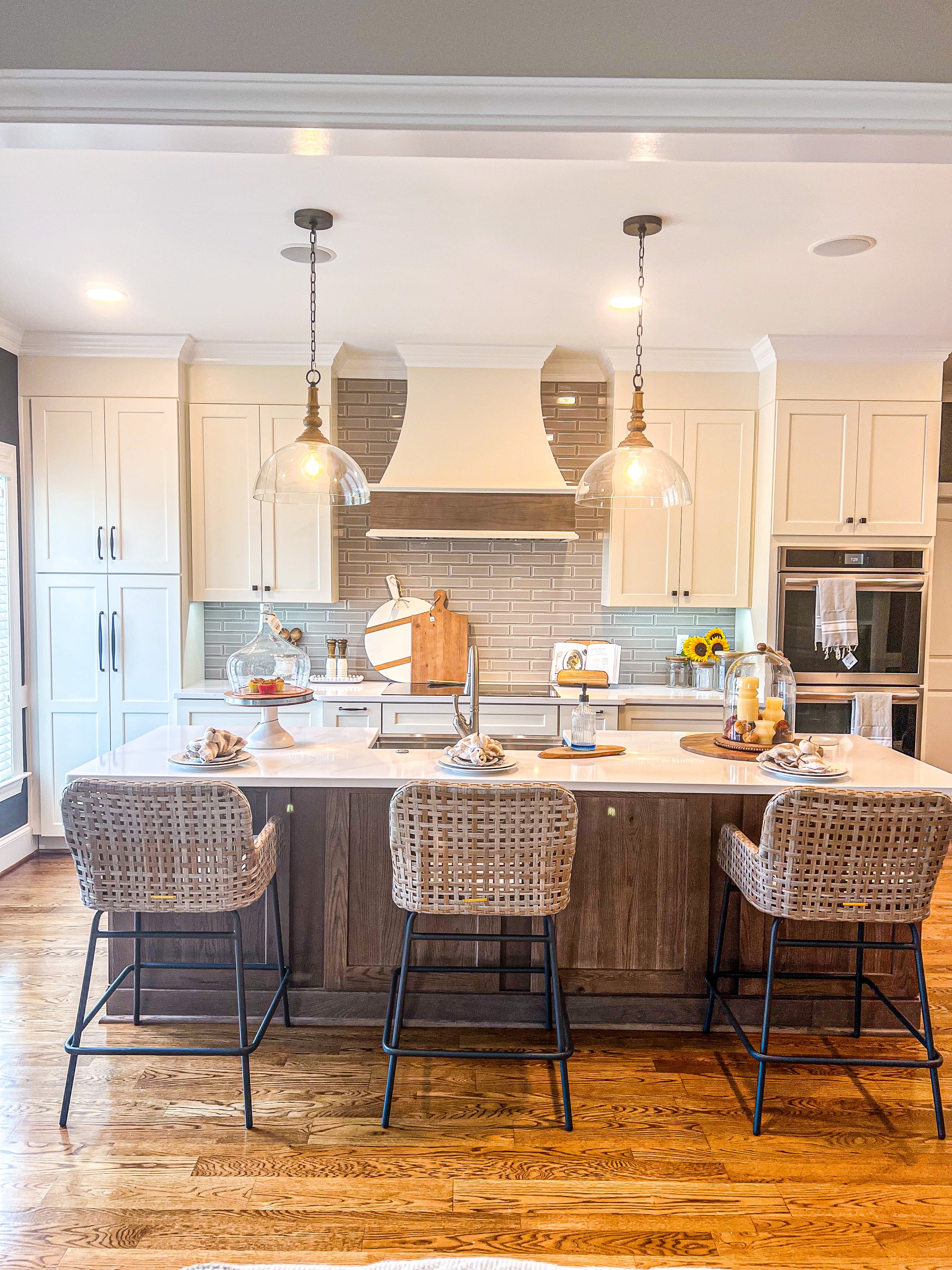 ★★★★★

After shopping at Halo Home for years, I worked with the team to transform my formal living room into a home office. I could not be more thrilled with the results!

Marybeth Eason

Greenville NC
★★★★★

If you have even thought about making a change in your house you MUST call Halo! Amazing design and they take care of EVERYTHING! They will get all of the subcontractors that you need and they only use the best!!!

Sally McCann

Greenville, NC
★★★★★

Could not be happier with the way our home turned out. Jess and her team completely transformed our space, handling everything from custom furniture and rug orders to framing and hanging our family pictures. 100% recommend!

Will Eblin

Greenville, NC
★★★★★

Jess truly has a gift. And, she made it look effortless!  Her ability to articulate and execute her visions for the space, but through MY eyes, is talent beyond comparison.  Thank you Jess and Team Halo for being YOU and sharing such amazing talents with our community and myself!

Jae Heizer

Greenville, NC